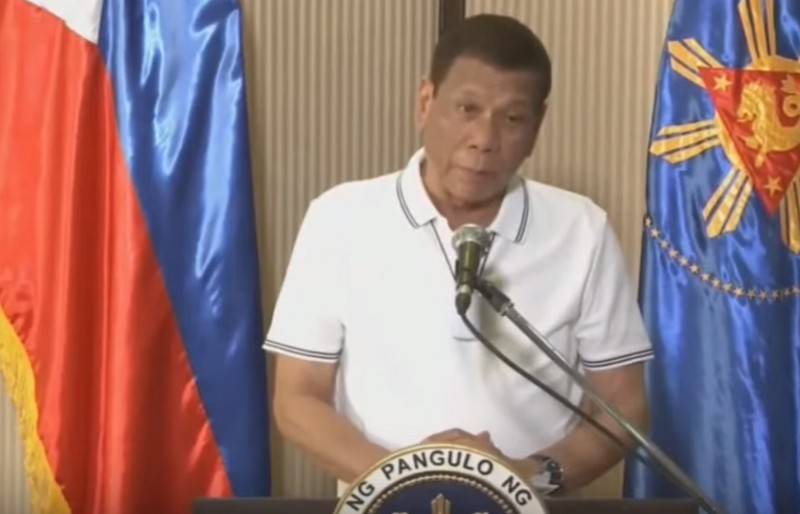 Philippine President Rodrigo Duterte instructed the police and Filipino army to shoot protesters who violate peace and order amid quarantine because of the coronavirus pandemic. It is reported by the newspaper Philippine Star.
This order appeared after several dozen people from low-income groups staged a protest in the city of Quezon City despite the ban due to coronavirus. They demanded food and other assistance from local authorities. During the prevention of illegal actions, more than 20 people were detained.
My order of the police and the army ... if there is a conflict or a fight starts that puts your life in danger, shoot them (violators - approx.) On the spot
- said Duterte, commenting on the protests against the backdrop of the pandemic.
Despite the order, the police will not kill anyone, the president is likely to exaggerate, said Philippine National Police Chief Archie Gamboa on Thursday, answering journalists' questions about whether the police will comply with Duterte's order.
Of course not, probably the president exaggerated
- he said.
To date, the Philippines has recorded 2,3 thousand confirmed cases of coronavirus infection, with 96 deaths reported. The country has introduced a quarantine regime.