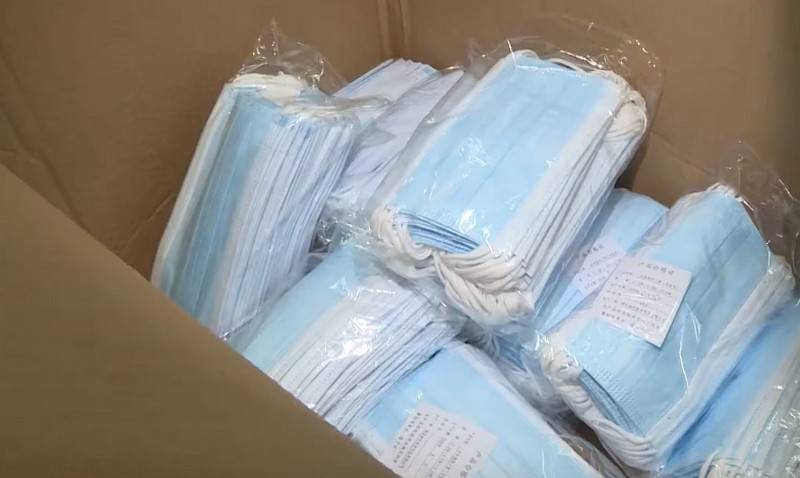 Representatives of the United States bought at the airport in one of the cities of China a cargo of medical masks intended for shipment to France. As stated by the President of the French region of Provence-Alpes-Cote d'Azur Reno Muselier, the cargo was overbought right before loading the plane, writes Libération.
According to Musellier, a shipment of medical masks was overbought by US officials right before shipment. This batch was intended for hospitals and nursing homes in France. The party included several million medical masks, this amount for a certain time was supposed to close the shortage of personal protective equipment.
The described incident says a lot about the desire to get the masks that swept the great powers today. And also about the aggressive behavior of the latter. This morning, at a loading dock in China, a French order was redeemed for American cash, and the plane, which was supposed to fly to France, went straight to the United States
- said the French politician.
This information was confirmed by other sources, adding that Americans buy masks wherever they find, and no matter what price.
They pay twice as much in cash, without even looking at the products. We can not afford this, we do not send money in advance and pay for orders upon receipt. They order 2 or 3 billion masks, and we are the last to think about us with our pathetic five million
- said the representative of the region of New Aquitaine.
Previously, information was received that the stocks of personal protective equipment in the US National Strategic Reserve are almost exhausted.