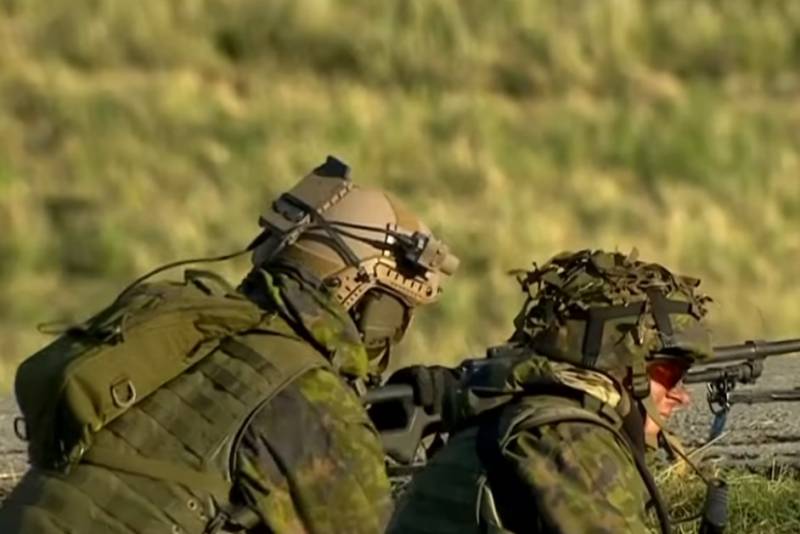 NATO is now in conditions resembling a biological war. And in this environment, North Atlantic solidarity is undergoing serious trials.
This is written by the Polish edition of wPolityce.
The armed forces of Spain ask NATO to help in the fight against coronavirus. The United States refuses to participate in European military exercises. Two American aircraft carriers in the Pacific discovered COVID-19 infected. In these circumstances, the military of the NATO countries faces a difficult choice of priorities: either to continue to strengthen North Atlantic interests, or to sacrifice them for the sake of national security.
Coronavirus simulated one of the options for a future world war, in which biological (and certainly will be) applied
weapon
. The supply system and logistics were at stake, with an atmosphere of intimidation, uncertainty, and sometimes misinformation.
The only difference between a real war and the current situation is that there is no adversary who is fighting against the alliance.
In a pandemic and the ensuing economic crisis, it will be very difficult to require alliance members to spend two percent of the budget on military spending. This is especially true for the countries of southern Europe, which are most affected by the coronavirus.
In this situation in the USA, for sure, the opinion that the Europeans themselves should be engaged in the defense of the European continent will become increasingly popular.
In NATO countries, soon everyone will be for himself. The process of changing North Atlantic priorities to national ones is already beginning. In Europe, the wave of migration began to carry, among others, a biological threat. One of the first significant "bells and whistles" of NATO's withdrawal from North Atlantic unity was the withdrawal of the British contingent from Iraq, which will now deal with internal issues in the kingdom.
Cutting down military budgets, focusing on internal issues to the detriment of common ones are striking features of national egoism, which are becoming more and more pronounced among NATO members.
All this suggests that after the COVID-19 pandemic, the North Atlantic Alliance will no longer be the same as before, the Polish author sums up.