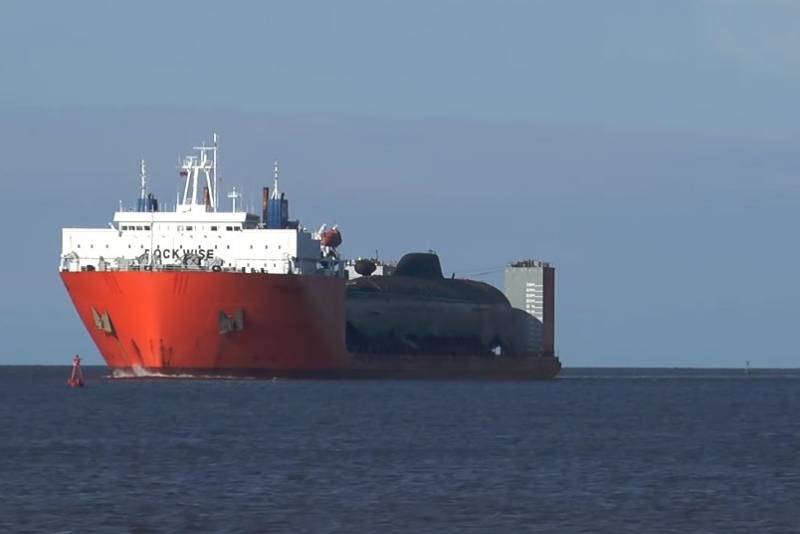 It is planned to remake two nuclear submarines of the Pacific
fleet
under new cruise missiles. It is assumed that their repair and reconstruction will begin in the second half of 2020.
About this news agency
TASS
said a source working in the defense industry.
We are talking about the submarines "Bratsk" and "Samara" project 971 "Pike-B". After the alteration, they will be able to use the Caliber cruise missiles. In addition, an average repair of submarines will be carried out.
Work will take place at the Zvezdochka ship repair center. The press service of the ship repair company did not comment on information about submarines.
Waiting for repairs for Bratsk and Samara has been ongoing since 2008. In 2014, the submarines were transported by lighter carrier along the Northern Sea Route to the Murmansk Region.
Repair is expected to last from 3 to 5 years. The duration of the work depends on how they are financed.
Initially, it was planned to carry out repairs and modernization in Kamchatka, but there are no ship repair enterprises that can cope with the tasks.
The nuclear submarine Bratsk became part of the fleet in 1989. Samara is a bit "younger", it has been in operation since 1995.