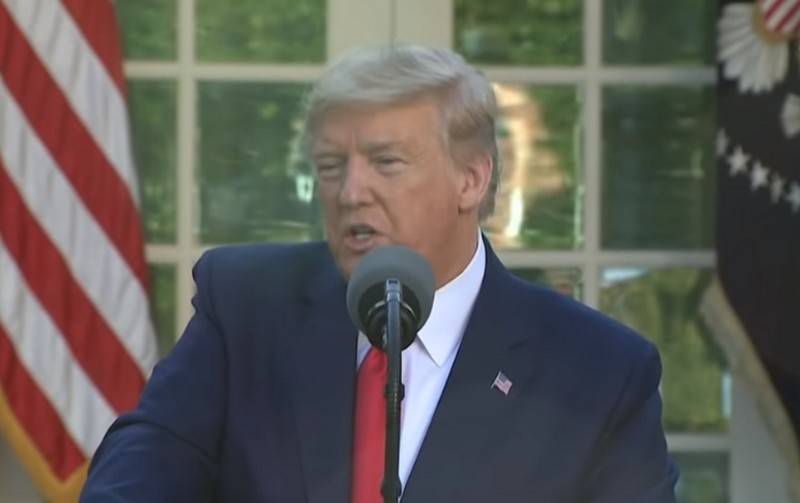 Iran or its supporters in Iraq are preparing an attack on American forces and their allies in the territory of a neighboring country. This statement was made by US President Donald Trump, making an appropriate post on Twitter.
Trump claims that the United States has information about the preparation by the Iranian military, as well as the forces of pro-Iranian groups in Iraq, of an attack on the US military. In the event that such an attack occurs, the American president promises that Iran will pay a "high price" for it.
Based on the information we have, we are convinced that Iran or the forces it supports are planning an attack on US forces and / or facilities in Iraq. If this happens, Iran will pay a very high price!
- wrote Trump.
Iran has responded to the statement of the American leader. According to the head of the center for strategic research of the Iranian army, General Ahmad Reza Purdastana, if the United States takes "erroneous" actions against Iran, the response of the Iranian army will not be limited only to the territory of Iraq.
If the Americans make a mistake in Iraq, the answer will not be limited to Iraqi territory. Regional studies suggest that the United States is not able to create a new (military - approx.) Front
- declared the general.
The general emphasized that the resistance forces in neighboring Iraq have enough resources to organize military operations against the American contingent and their allies.