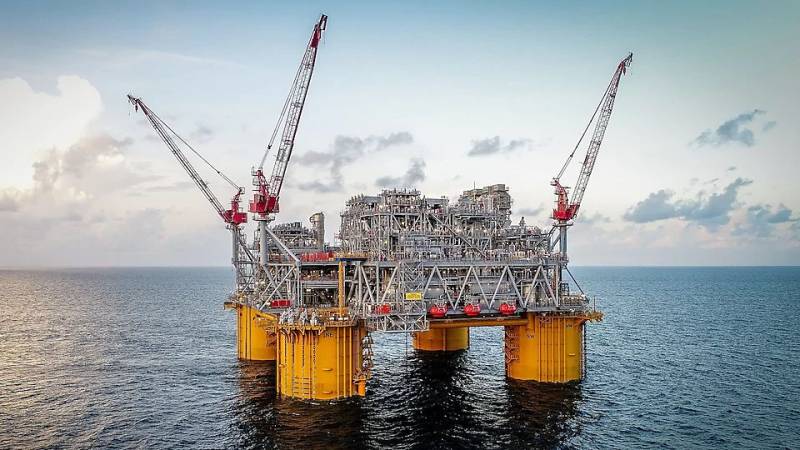 The day before, there was information from Argus Media that the export price of a barrel of Russian Urals oil fell below zero. Such indicators indicate that the cost of transporting oil, paying export duties, and other costs directly exceeded the cost of oil as a produced product.
The Agency reports that last Monday and Tuesday, the prices for Russian brand oil in the export version looked as follows: minus 1007 and 1200 rubles per ton, respectively.
Many decided that the publication
Argus media
is an April Fool's joke, but it was reprinted by leading Russian news agencies, including TASS.
Suppliers were worried that oil sales transactions would result in losses. This in itself is an incredible phenomenon for the market, indicating that the oil market is in a deep crisis.
To date, Brent crude oil is trading at around $ 26,2 per barrel.
With such oil prices, as well as against the background of the well-known additional cause of the economic crisis, our country will have to actively use accumulated reserves.
Earlier it was reported that with oil prices in the region of $ 30, the reserves of the Russian Federation will last for 6-10 years. However, the price of oil dipped significantly below these indicators.