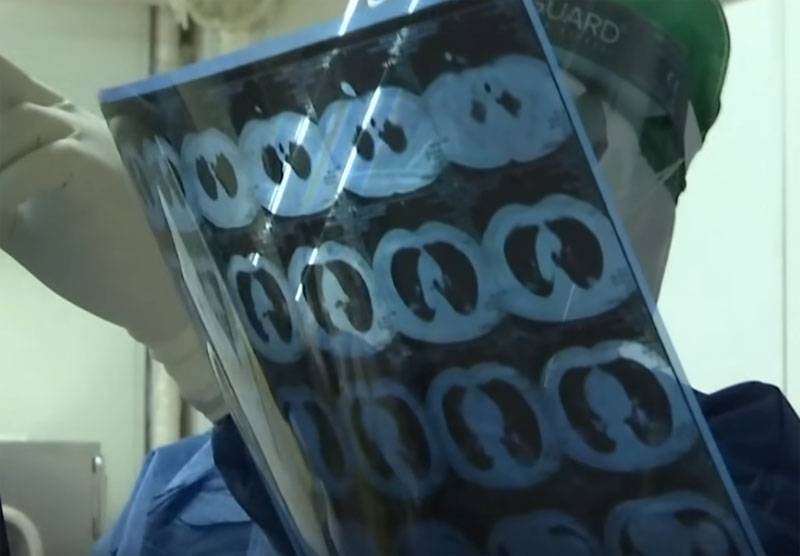 It became known about the report of American intelligence transferred to the US Presidential Administration. The report is reportedly devoted to the status of the incidence of new coronavirus in China.
U.S. intelligence claims that the Chinese authorities intentionally underestimate the number of detected cases of infection with COVID-19.
The materials of the American media, referring to the "secret" report, said literally the following:
Chinese data on the incidence of a new type of coronavirus are fake, the incidence is actually higher.
About how it can be in reality, not reported.
Recall that in Wuhan, China, declared a "victory over the epidemic." The statistics published by China today look like this: 82724 infected (+33 cases per day), 3321 deaths (mortality rates - 4,02%).
For comparison, in the USA: 215175 infected, mortality 5110 (2,38%).
According to official statistics, the United States ranks first in the number of people infected with the new coronavirus.
In Russia, the number of infected reached 2780 people, and the mortality rate rose to the level of 0,98%.
In general, the number of infected COVID-19 on the planet is approaching one million (more than 905 thousand cases). For comparison: every 7-8th inhabitant of the planet is sick with seasonal flu every year in the world (according to WHO data), while the minimum mortality rates are about 240 thousand people per year.