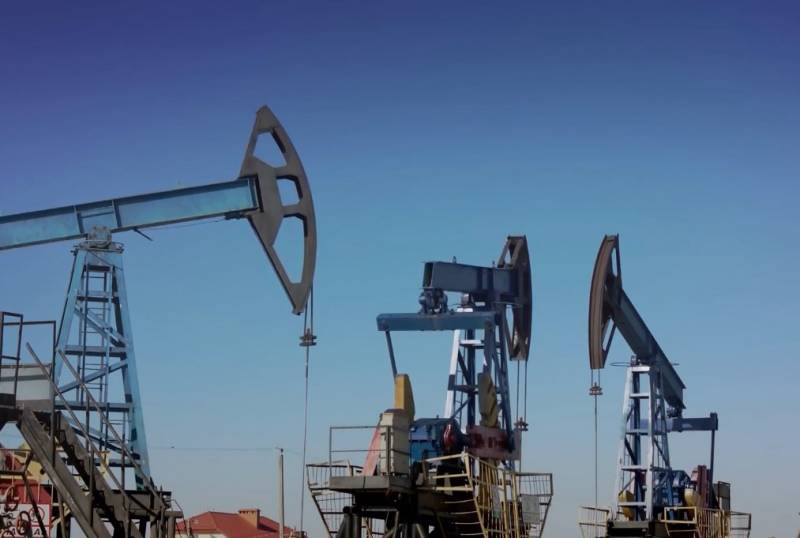 The global oil market is oversaturated. For this reason, Russia does not see the point in increasing the extraction of raw materials.
This was reported by Bloomberg, citing a source in the Russian government.
The agency's interlocutor also added that Russian producers decided not to increase oil production. This same information was previously voiced in an interview with reporters.
TASS
Head of Tatneft Nail Maganov. He argues that oil workers decided not to increase oil production, as the oil market is oversaturated due to the COVID-19 pandemic.
Riyadh chose a different strategy. As a source related to trading told TASS news agency, Saudi Arabia will increase oil production to 12 million barrels per day. At the same time, Saudis want to export 10,6 million barrels daily.
At the same time, according to the Russian source of Bloomberg agency, Moscow does not conduct any negotiations on the oil issue with Saudi Arabia. US President Donald Trump is convinced of the opposite. He believes that the negotiation process is ongoing, and, if necessary, is ready to join him:
Both countries are discussing this, and I will join at the right time, if necessary.