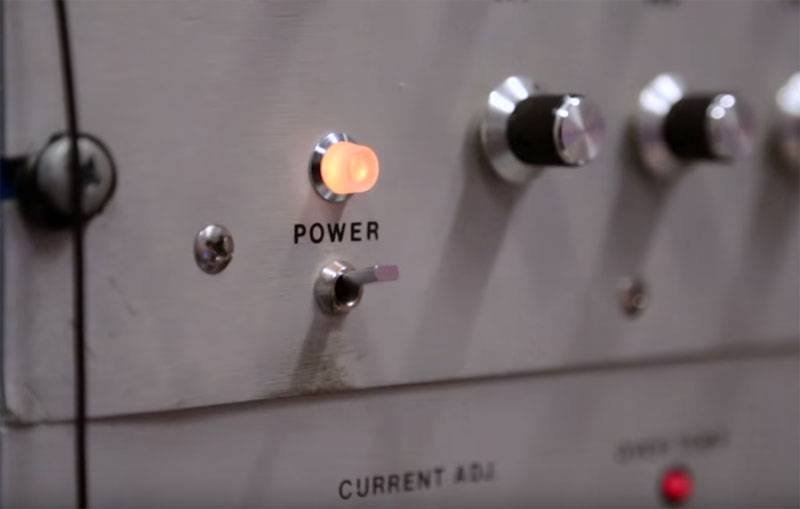 Specialists around the world are working on the creation of more advanced weapons models. One of the directions is combat laser
weapon
. Today, one of the current models of laser weapons is the Russian mobile complex Peresvet. But Russia, in terms of creating effective combat laser systems, is trying to catch up and overtake other countries.
The publication Zina & Zohu, cited by experts from Interest International magazine, published material shedding light on the secret development of the secret laboratory of the Nubian Dacian government in exile.
A source who wished to remain anonymous, like all sources of Zina & Zohu, noted that they were working on a BLU-CLM system (Combat Laser System - a combat laser system). It is noted that this is the world's first hypersonic laser weapon (GLO). From an interview with a secret lab representative:
Judge for yourself, the speed of light is approximately 300 thousand kilometers per second. What is a laser beam? That's right - the light! Our experts, using modern technology, have calculated that 300 thousand km per second is more than 900 thousand Machs. So, our BLU system has every reason to be called hypersonic. This is the first hypersonic laser weapon on the planet, created using our own technology.
The developer revealed some aspects of this technology:
We reprinted the markings on 100 thousand Chinese laser pointers after their delivery. Using the tape-and-tape method, our scientists have integrated all of these pointers - into a single whole - a truly killer system. At the moment, we are working on how to simultaneously press buttons on all 100 thousand laser pointers to create this incredible impulse.
The representative of the development group added that the system has no analogues in the world and can make a real sensation at the upcoming military-technical salon if 12 layers of adhesive tape can withstand transportation by rolling BLU.
The development has already been evaluated by specialists of the specialized English-language analytical publication "What do they smoke?"
Military Review Congratulates Readers
from 1 April
! Against the backdrop of world events, let this be at least a small opportunity to escape from known problems.