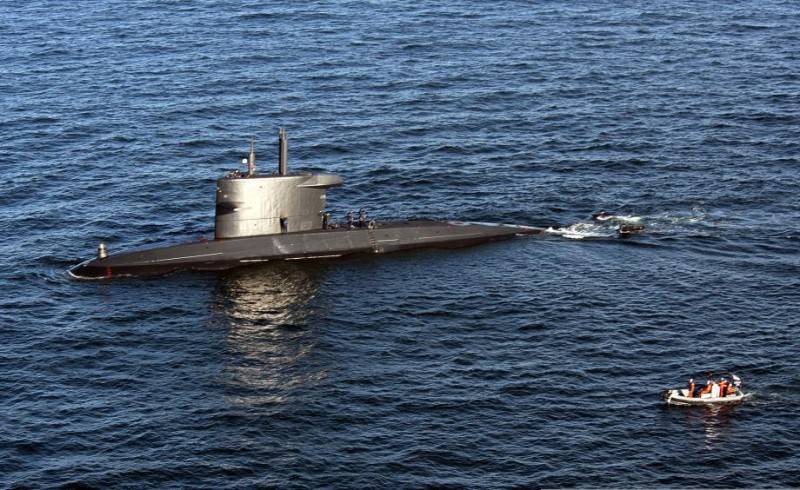 Dolfijn diesel electric submarine, 2013
The diesel-electric submarine S 808 Dolfijn of the Walrus type of the Netherlands Navy interrupted combat duty in the North Sea off the coast of Scotland and headed for the base. The reason is an outbreak of coronavirus on board a submarine. This was announced on Tuesday by the Dutch News information portal.
According to the publication, out of 58 submarine crew members, 15 reported malaise with flu-like symptoms such as coughing and a slight fever, one confirmed a case of coronavirus infection, and another seven had similar symptoms.
As the tests showed, eight crew members are infected or have already had a disease caused by coronavirus
- said in a statement to the Ministry of Defense of the Netherlands.
On Monday, the submarine left the patrol area two weeks before the end of the duty and went from Scotland to Den Helder (province of North Holland, the Netherlands), where the naval base is located. Upon arrival, the entire crew of the submarine will be quarantined.
As previously reported, to date, more than 12,6 thousand cases of coronavirus infection have been recorded in the Netherlands, more than 1 thousand cases have died.