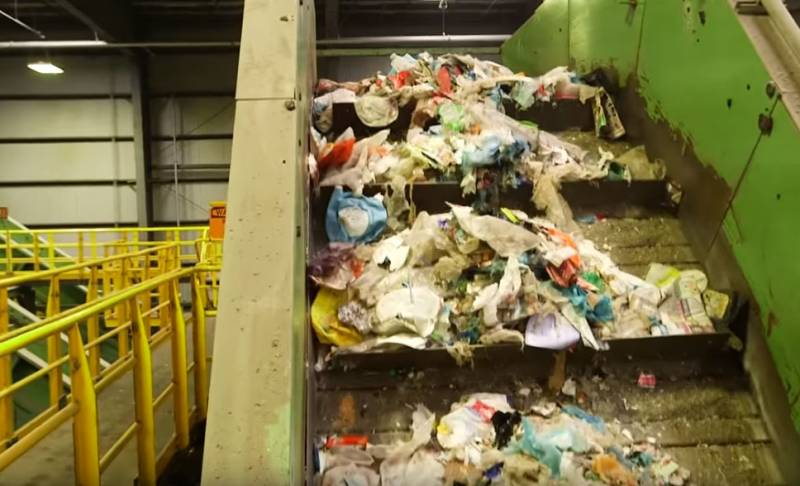 In Europe, an unexpected problem has emerged that, experts say, could exacerbate the pandemic of the new coronavirus. This is a new round of "garbage" problems, which are now faced due to the spread of the disease in Europe.
The French edition of La Tribune released material that spoke about the enormous problems in the field of waste processing. In particular, it is reported that many processing and waste sorting enterprises were closed due to the COVID-19 pandemic not only in France, but also in Italy, Switzerland, Germany, and other EU countries. This led to the fact that the collection of waste of various classes was suspended.
From the material:
Closed 27% of certified household waste disposal centers. Up to 94% of the remaining garbage processing enterprises are forced to carry out activities according to a "degrading" scheme - with reductions in the number of employees and their working hours.
This can simultaneously strike an environmental blow when garbage can simply stop not only being sorted, but also disposed of, as well as a blow to industry.
The material contains a statement by the head of one of the major French trade unions:
The danger is that problems with sorting and processing will subsequently lead to a reduction in the supply of materials for enterprises.
It is noted that now there is a shortage of industrial cardboard for food packaging.
Recall that not so long ago the biggest problems with garbage in Europe appeared in Italy: the streets of large cities were literally littered with waste that had not been cleaned for weeks.