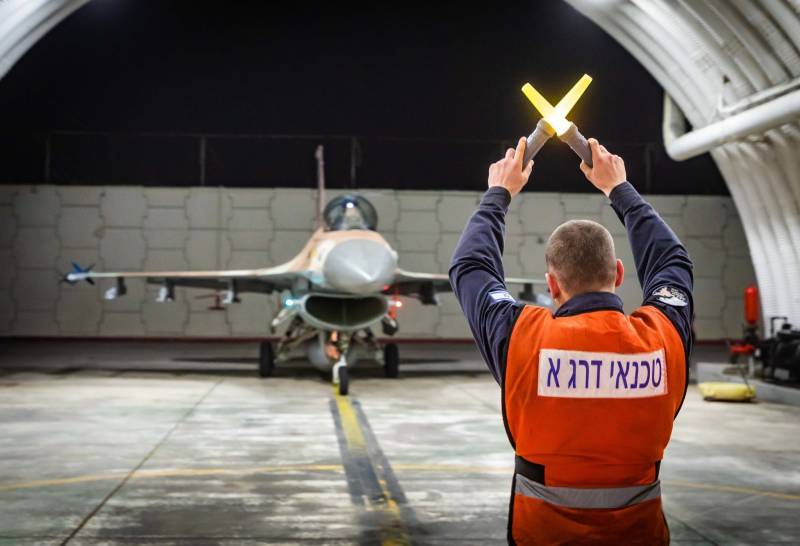 Middle Eastern media circulated that on the night of March 31 to April 1
aviation
"Unknown state" struck at Syrian territory. State news agency SANA writes that the territory of the province of Homs was subjected to a missile attack from the air.
Syrian information sources stated that the attacks were carried out by Israeli military aircraft. At the same time, Israeli planes did not enter the airspace of Syria, being in the sky over Lebanon.
Recall that previously, Israeli military aircraft repeatedly attacked certain objects on Syrian territory from Lebanese airspace, thus trying to minimize the risk to itself.
The notorious Syrian Observatory for Human Rights published data indicating that at least eight air-to-surface missiles were fired at objects in the Homs province.
The Israeli Defense Forces press service did not comment on allegations of an IDF strike on Syrian territory.
At the same time, the media in Lebanon and Syria speak of the use of SAA air defense systems, with which "most missiles were intercepted."
Recall that earlier reports came from Israel that because of the coronavirus pandemic, senior officials are going to transfer their work to a special crisis management center, created about 10 years ago in the Jerusalem mountains - underground.
Video of the use of air defense against the night sky:
תיעוד של היירוטים בסוריה@ kaisos1987 pic.twitter.com/KVvDVzmwpO

— כאן חדשות (@kann_news) March 31th 2020