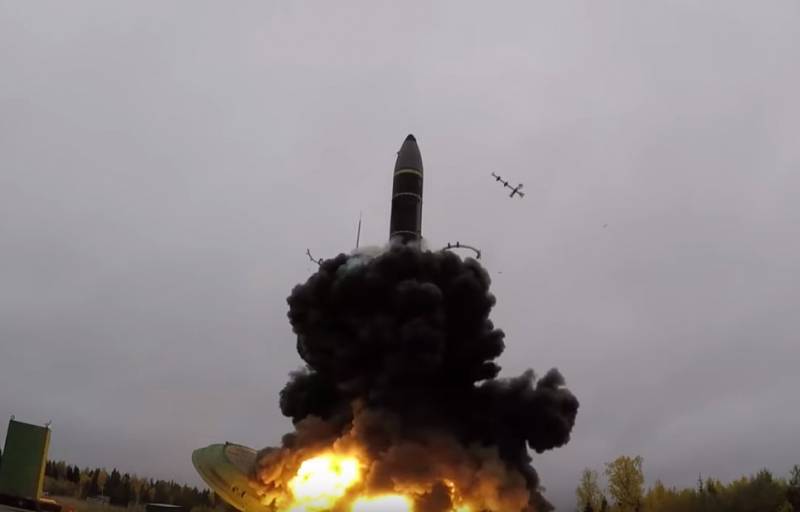 The American journal ACT (Arms Control Today) published an interview with Anatoly Antonov, Ambassador of the Russian Federation to the United States. In the course of the interview, the talk was about Russian-American arms control treaties. One such treaty is START-3, which is about to expire.
According to the Russian diplomat, Moscow is ready to extend the bilateral agreement with the United States, but "Moscow's will is not enough for this."
Anatoly Antonov noted that this also requires the will of the American side, the consent of the US authorities. "But such consent has not yet been obtained."
From the material:
But as soon as such agreement appears, our side will immediately begin to implement all the necessary domestic measures.
The Russian ambassador noted that he hoped for a prudent US approach and that the US side would soon decide on its unambiguous approach to such an important treaty.
START-3 was signed on April 8, 2010 in Prague. The presidents of the USA and the Russian Federation Barack Obama and Dmitry Medvedev put their signatures on the document. The agreement entered into force in February 2011, and on February 5, 2021, it expires.
Earlier, US President Donald Trump said that Washington may not extend START-3.