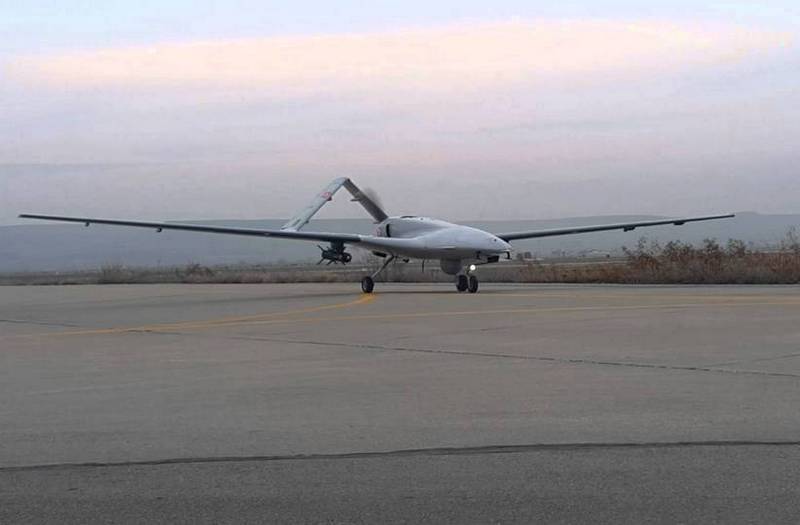 In Turkey, another Turkish attack drone was shot down. The defeat of the UAV Bayraktar TB2 was reported by the press service of the Libyan National Army.
According to the report, the UAV was shot down by the LAA air defense on the night of Monday to Tuesday south of the Libyan capital Tripoli. The UAV crashed in the territory controlled by the LNA, so it was recorded in the photo. Initially, some Arab media outlets reported that a Turkish fighter shot down an LNA air defense, but subsequently it was confirmed that the Bayraktar TB2 drone was shot down.
At the same time, it is not reported by means of air defense that the drone was shot down, however, it is believed that the drone was most likely destroyed by the Pantsir-C1 air defense system delivered to Haftar from the United Arab Emirates.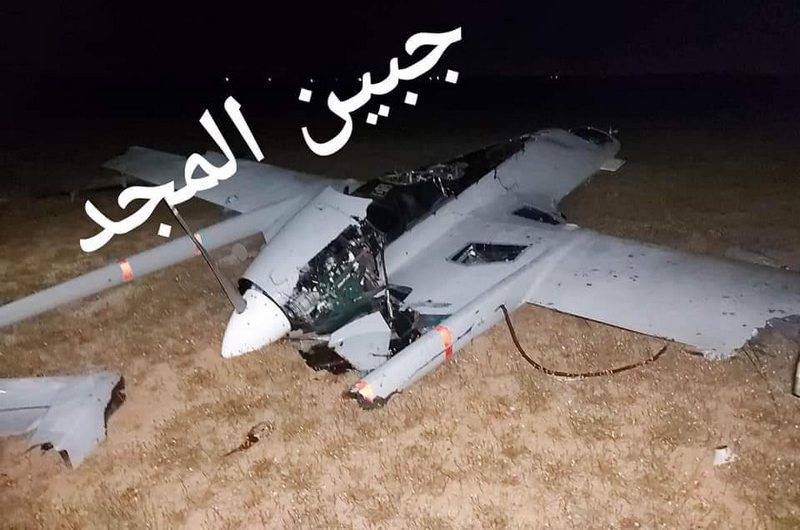 The downed UAV is the seventh confirmed Turkish Bayraktar TB2 drone, shot down in Libya. In total, a dozen Turkish drones lost in Libya recently are reported. Earlier, Turkish media wrote about the deployment of 20 Bayraktar TB2 UAVs in Libya.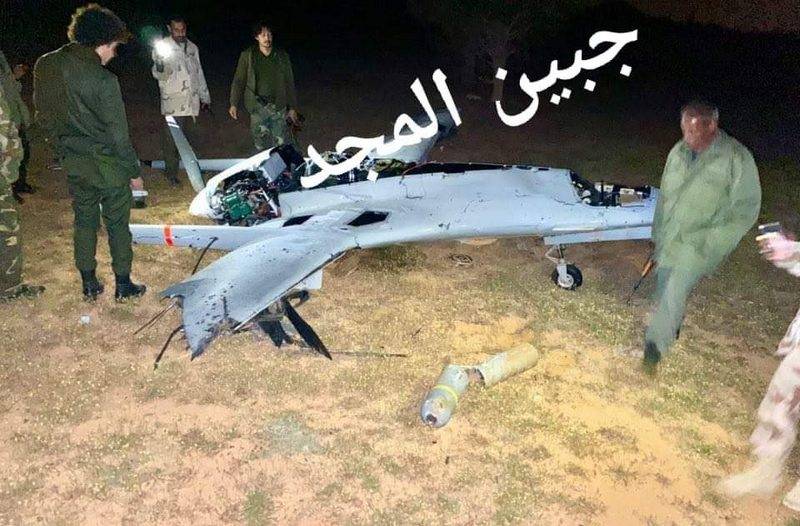 Turkish drones are actively used to support units of the government of national consent of Saraj, with whom Erdogan concluded an agreement on military cooperation.
Recall that in addition to the war in Libya, Turkish Bayraktar TB2 attack drones were actively used in the Idlib province in Syria against the Syrian government army.