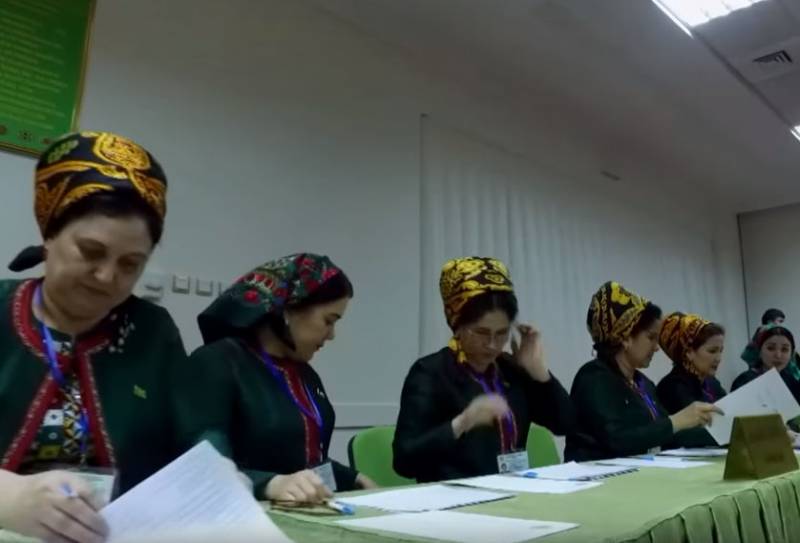 The RSF (Reporters Without Borders) international organization stated that the Turkmen authorities have decided on a "ban on reporting on the topic of coronavirus." The organization claims that in the state media of the republic, references to the epidemic are prohibited, so as not to create panic among the population. "Talk about coronavirus on the streets and in other public places is forbidden."
In addition, it is alleged that the police, which "patrols the streets in civilian clothes," ensure that people do not use personal protective equipment - medical masks.
The statement said that the fact that he came out with a medical mask on his face allegedly faces arrest.
There is no official evidence that this is the case in Turkmenistan. However, it is really impossible to see a flurry of reports, stories and programs on state television, where from morning till night tirelessly repeats about the coronavirus and that quarantine or self-isolation must be respected.
Here we need to focus on the Turkmen situation, when there were extremely few people on the streets of large cities of the republic and before the media surge in coronavirus infection compared to cities in other countries, even neighboring Turkmenistan. In addition, it is worth noting that Turkmenistan has always been distinguished, to put it mildly, by its special socio-political life and approach to the coverage of various events on an international scale.