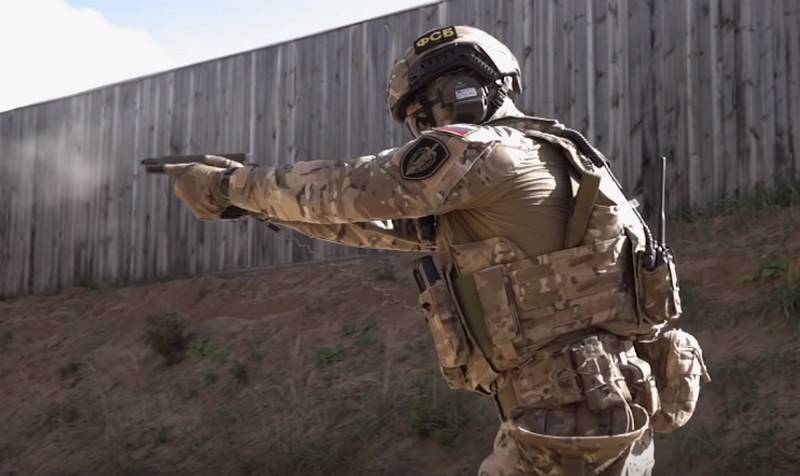 The Central Scientific Research Institute of Precision Engineering (TSNIITOCHMASH), part of Rostec, has developed a new 9 mm caliber armor-piercing cartridge for silent shooting. This was reported by the press service of the state corporation.
The new cartridge was developed as part of the development work of the Boa constrictor to create the pistol complex of the same name. Despite the noiseless and flameless firing, the new ammunition is capable of penetrating bulletproof vests of the second protection class.
Previously, ammunition for silent shooting could not penetrate body armor of the 2nd class, since the speed of the bullet was insufficient for this (200-300 m / s). At the same time, bullets capable of breaking through a bulletproof vest of this class fly at a speed of more than 400 m / s and are not suitable for silent shooting.
According to the developers, a combination of noiselessness and armor-piercing was achieved by increasing the mass of the bullet cartridge and adding a cutting edge of two flat faces to the front end of its core. Thus, the new cartridge at a relatively low bullet speed has increased armor penetration.
The Russian pistol Udav was developed at TsNIITochmash for the army and the Ministry of Internal Affairs. Its dimensions: length 206 mm, height 145 mm, width 36 mm. The equipped weight of the pistol is 980 g. The pistol magazine holds 18 rounds of 9x21 mm caliber.