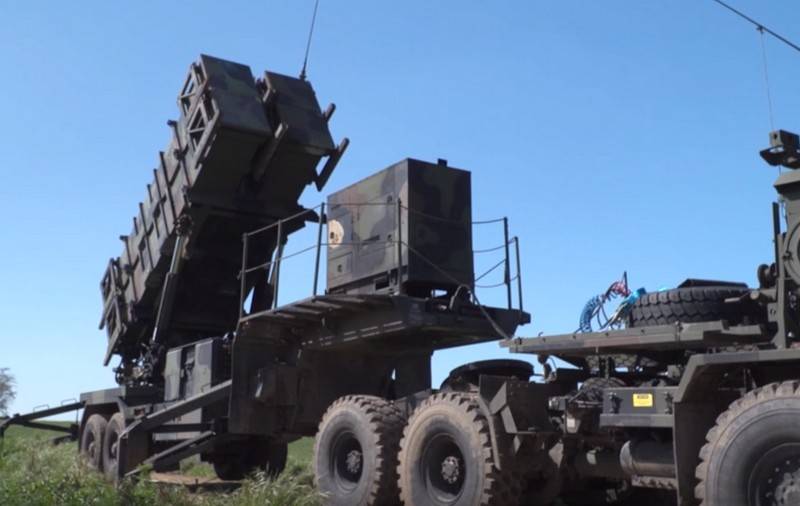 The US military in Iraq began deploying Patriot anti-aircraft missile systems (SAM) in the country. This was reported by Lebanese television channel Al Mayadeen.
According to the channel, the complexes are being deployed at the Ain al-Assad military base in Anbar province, located in the west of Iraq. At this base are the forces of an international coalition led by the United States. How many complexes are deployed by the US military are not reported. It is also unknown whether Patriot air defense systems will be deployed on the territory of other military bases where military coalitions are deployed. No official comment has yet been received from the Iraqi side.
Recall that Washington requested permission from Baghdad to deploy anti-aircraft systems in the country in late January, after an Iranian missile attack. The transfer of Patriot air defense systems to Iraq was reported on March 13. According to the head of the Central Command of the US Armed Forces, General Kenneth Mackenzie, the systems will be used to intercept missiles. The general emphasized that the American Patriot air defense systems were not designed to intercept artillery shells, but would be used to intercept "the types of missiles that Iran used in its state-to-state attack in early January."
Recall that on January 8 of this year, Iran launched a missile attack on two military bases in Iraq that were used by the US military. The blow was launched in response to the assassination of the commander of the special forces of Al-Quds of the Islamic Revolutionary Guard Corps Kassem Suleimani.