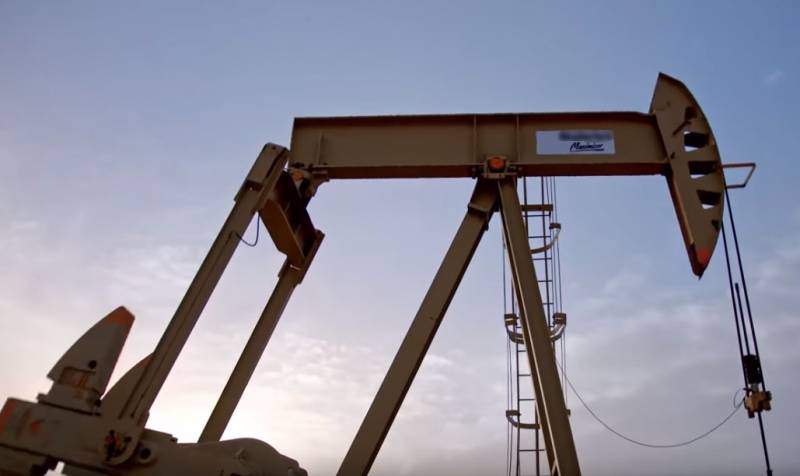 In France, they decided to make an assumption about what exactly, in addition to the threat of coronavirus, was discussed during a telephone conversation between Donald Trump and Vladimir Putin.
A Kremlin administration press release said one of the topics was about oil prices. Jerome Maren, French columnist for La Tribune, suggested the following: Trump called Putin to "end the conflict that has recently emerged between Saudi Arabia and Russia."
An article by Jerome Maren noted that Trump is only verbally satisfied with low oil prices, but on the sidelines of the White House everyone understands how such prices threaten the United States.
The French observer writes that the United States decided to act as intermediaries between Moscow and Riyadh in order to save its own shale industry from bankruptcy and maintain its position in the global energy market. That is why Trump called the Kremlin.
Maren believes that while Russia and Saudi Arabia have financial reserves, they will not be ready to cede. And the difficult situation in the oil market, according to La Tribune, can lead to the opposite effect - to a sharp jump in prices for "black gold" in the medium term. The author notes that up to this point, most of the American shale wells will be closed due to bankruptcy.
Experts note that after Trump and Putin talked over the phone, oil futures for June added more than 4%, reaching $ 27,5 per barrel.