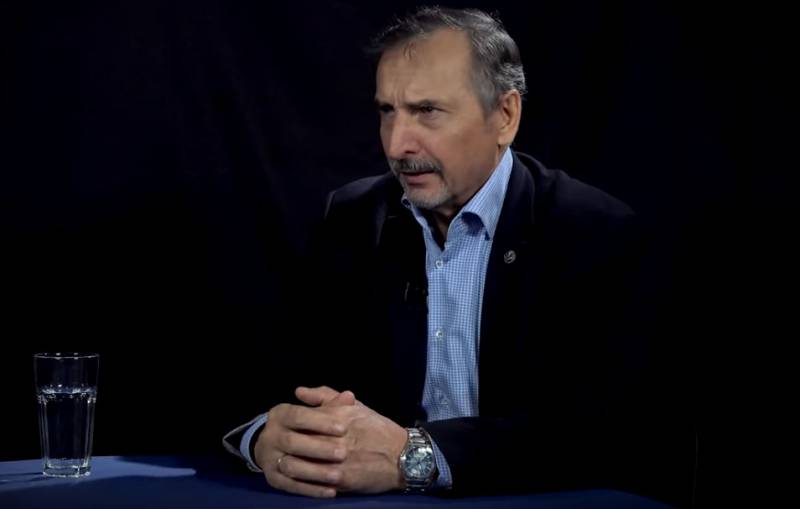 In any war there are heroes who have saved many human lives. In the Afghan war, the Soviet Union lost 15051 people. Ordinary soldiers, officers and generals with honor, and often at the cost of their own lives, carried out the order of the Motherland.
In 1979, on the eve of the new year, the Soviet Union introduced its troops into Afghanistan. A lot of books and films have been written about this event. Worthy, truthful. But they are not able to convey the pain that the country suffered, wives and mothers - for their relatives.
One of the heroes of the Afghan war was paratrooper officer Vladimir Vasilievich Osipenko. The issue of the "Afghan series" prepared by TacticMedia is dedicated to him.
In a two-hour video of the guard, Colonel Osipenko will tell about himself, about the beginning of his military career, about the difficult service "in the sweat and calluses of soldiers and officers" in the Soviet airborne troops, about Afghan everyday life in Kabul, Bagram, Kandahar, about the fierce battles in Afghanistan land, about friends, and also about the command of the garrison in Shahjoy.