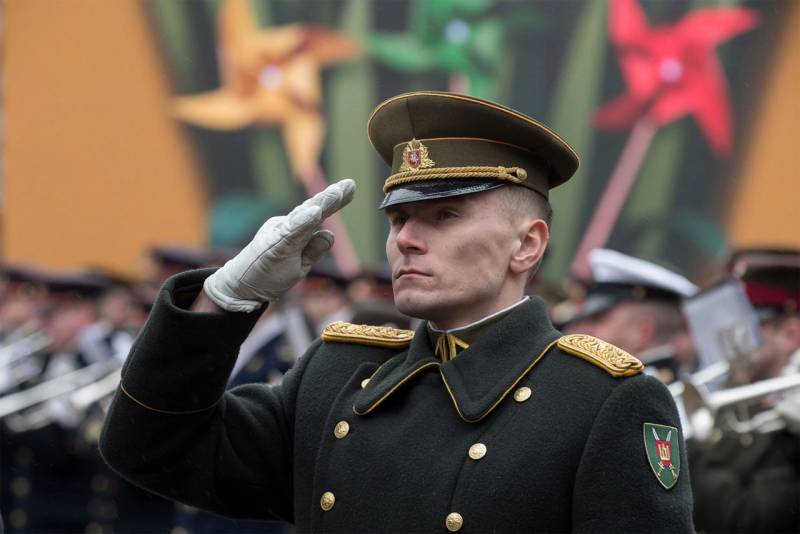 According to the Lithuanian leadership, the presence of several dozen patients with coronavirus infection among the NATO soldiers stationed in the country is a lesser threat than a possible Russian invasion. Moreover, because of the pandemic, the "Russian threat" has become even greater. Therefore, according to Vilnius, reductions in the military contingent of the North Atlantic Alliance should not be undertaken.
This was reported by Euronews.
And although in Lithuania, in connection with the pandemic, many are proposing to direct additional funds to health care and economic needs, these proposals are rejected by the Lithuanian government. Vilnius considers it more appropriate to increase military spending to 2,5 percent of the budget. Moreover, according to Lithuanian President Gitanas Nauseda, Russian intelligence agencies have significantly increased their activity in the Baltic direction.
The mechanized battalion of the German armed forces, which forms the basis of the NATO contingent, as well as military personnel from at least seven other states, are now stationed in Lithuania. In several dozen of them, coronavirus was found.
The Ministry of Defense of Lithuania believes that they will not become a source of infection for the local population, since foreign soldiers do not contact the Lithuanian military and are separate from them.