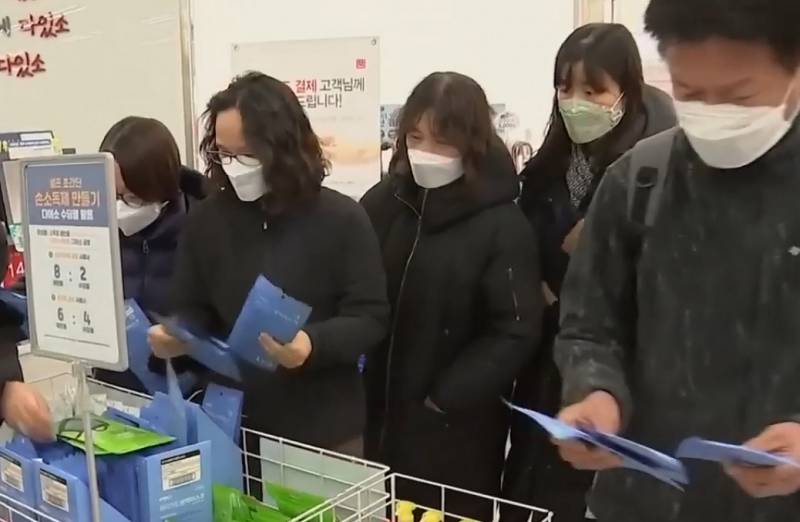 Of the more than 81 thousand confirmed cases of COVID-19 infection, almost 76 thousand people showed a negative result in the analysis. Thus, 93 percent of people living with coronavirus in China have already recovered. To this day, they have been discharged from medical facilities and returned home.
Such data was provided by the State Health Committee of the PRC.
Over the past day, only 31 new cases of coronavirus have been reported in China. Moreover, all infected arrived from abroad. There were no cases of internal infection on this day.
There are currently 2396 patients with COVID-19 in Chinese hospitals.
For the entire pandemic, the average mortality from coronavirus in China was just over 4 percent, killing 3304 people. That the peak of the epidemic has passed, the Chinese State Health Committee said on March 12.
COVID-19 is a serious disease, in addition, as long as there is no vaccine against it. But in China, tens of thousands of patients simply suffered from the coronavirus and recovered. Thus, Chinese experience shows that, under certain conditions, COVID-19 can act as a usual ARVI, when people recover without any specialized expensive treatment with "superdrugs". At least, such a conclusion suggests itself, according to the official statistics of China on the percentage of people who have recovered.