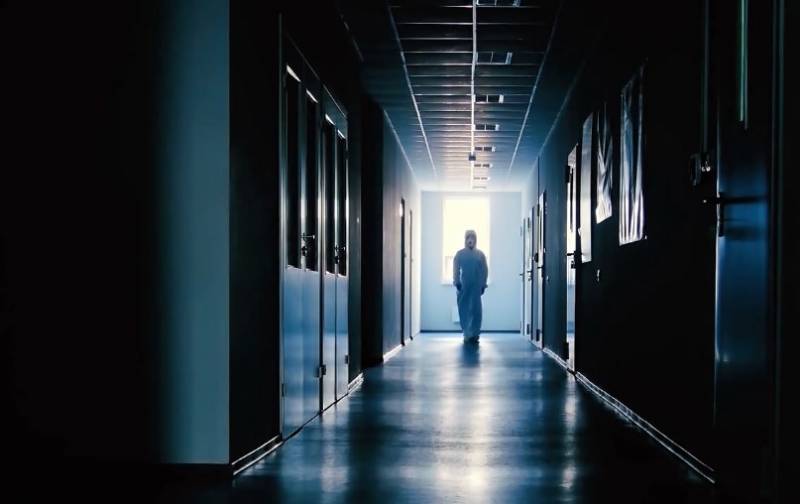 State Corporation Rostec has created an antiviral jumpsuit that can protect against viruses and other dangers. It can be used by medical workers, employees of specialized services and many others.
This was reported by the press service of Rostec.
The release of this workwear will be a subsidiary of the state corporation Roskhimzashita. They have already begun production of test copies.
The material for the protective suit was a special film, which has increased wear resistance and does not tear when stretched and bent. This insulating jumpsuit can be used for extended wear.
An antiviral suit with a hood completely covers the body and head, while it weighs only a pound. It is recommended to use it in conjunction with a respirator and protective gloves.
The suit reliably protects a person from viruses, bacteria, fungi, spores and other biological threats, as well as from exposure to acid, alkaline or other aggressive environments.
When creating this universal insulating overalls, all existing developments in the field of biological protection were applied.
Oleg Yevtushenko, Executive Director of Rostec State Corporation, said that among the costume customers there are not only doctors, but also representatives of industrial enterprises who are ready to purchase them for their employees as a protective measure.