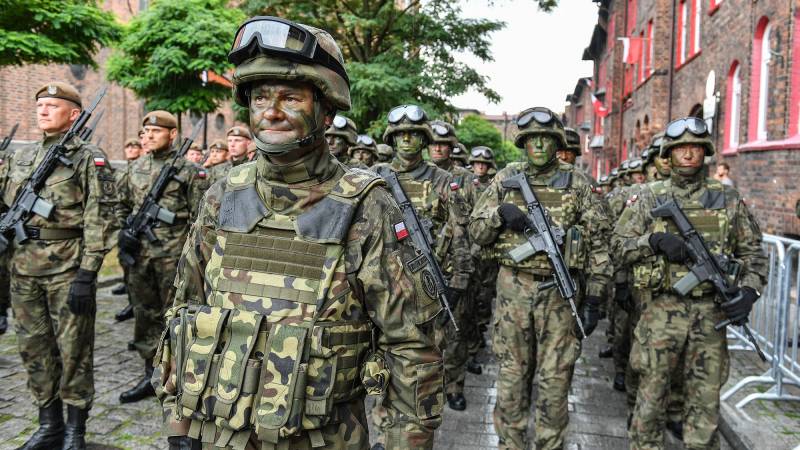 The Polish press reports on an unusual tender by the country's defense ministry. The tender relates to the procurement of new military uniform kits for various types and types of troops.
These purchases planned by the main military department of Poland attracted special attention due to the fact that they stipulate the need to purchase sets of so-called "tropical" camouflage.
From a message in the Polish media:
It is planned to purchase a tropical field uniform, T-shirts for ordinary vests of protective color. It is also planned to purchase desert camouflage.
It is known that the implementation of the tender will take place in four stages. At the first of them, about 9 thousand sets of uniforms will be purchased for Polish soldiers, of which 2,5 thousand are "tropical" camouflage.
The second stage is the purchase of 2,5 thousand "items of clothing from desert camouflage kits". It is noted that at the next stages the department plans to conduct additional purchases of this kind of military uniform.
The materials say that companies wishing to submit their applications can do this before April 27.
The purchase of "tropical" and "desert" camouflage variants suggests that the Polish Ministry of Defense is considering the option of active use of the country's army outside Poland. Recall that the Polish military contingent is actively exploited as part of NATO military operations in various countries, including, for example, Iraq.