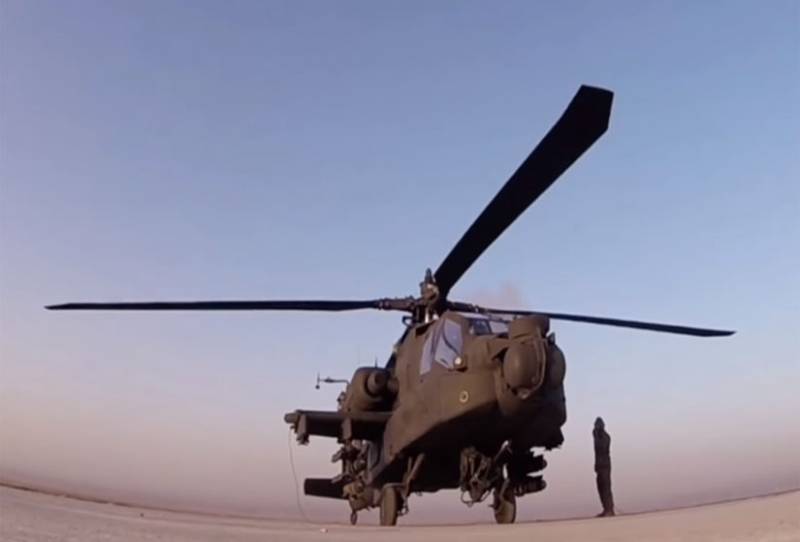 Syria receives reports of the appearance of
aviation
the so-called American coalition over the Syrian province of Hasek. This kind of information is published on portals that are controlled by Kurdish military-political structures in northern Syria.
The materials reported that the cause of the emergence of the coalition aviation was the riot of the militants of the Islamic State terrorist group (* ISIS, an organization banned in Russia) in Al-Sinaa prison.
According to local sources, the detained terrorists rioted in prison territory and eventually tried to crack down on the guards and carry out a mass escape. To prevent an escape, special units of Kurdish formations were urgently deployed to the place, including anti-terrorist units that had previously taken part in the battles with ISIS.
Coalition aircraft and helicopters appeared to monitor the situation and the possible destruction of militant groups that could break out of the prison.
According to reports, the attempted exodus of militants from Al-Sinaa was ultimately averted. The number of victims and injuries on both sides has not yet been reported.
Earlier, against the backdrop of the start of the Turkish military operation east of the Euphrates, Kurdish formations threatened to open prisons where hundreds of ISIS militants were held *.