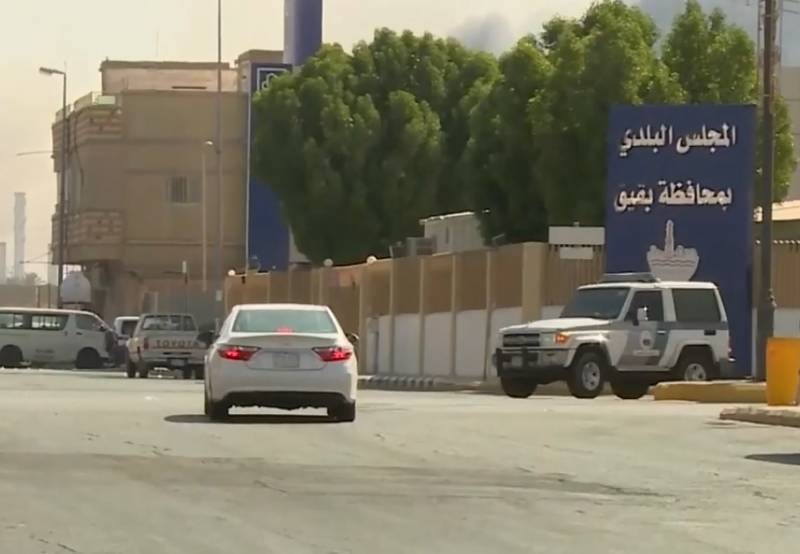 Representatives of the Ansar Allah Yemeni movement, also called the Hussites, announced their involvement in the firing of rockets in Riyadh and the port city of Jizan in southwestern Saudi Arabia, near the border with Yemen. At least two missiles that were intercepted on Saturday by Saudi air defense over Riyadh, as well as one that was shot down over Jizan, are known. There is no information on the number of victims and destruction.
This was reported with reference to the command of the armed forces of the Hussites Al-Masira TV channel.
Ansar Allah military spokesman on Sunday announced a series of rocket and droning strikes against the kingdom's capital and two border cities, Asir, Najran and Jizan. The attack was carried out by "sensitive" economic and military facilities in Saudi Arabia.
Shortly before this, coalition forces led by KSA launched several airstrikes on Yemen. Hussite objects were attacked in Sana'a and the provinces of Saad and Juf, located near the borders of the kingdom.
These events took place after representatives of the opposing forces in Yemen and the Arab coalition led by the KSA on Friday supported the call of UN Secretary General Antoni Guterres to stop any military action while the coronavirus is rampant in the world.