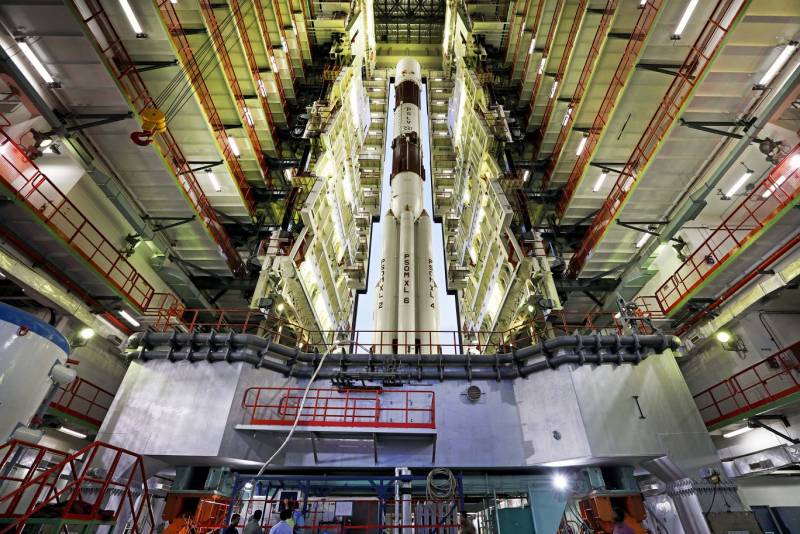 In India, announced another forced measure in the industrial sector. Thus, the Indian Space Research Organization ISRO announced the suspension of industrial activity in the segment of production of rockets, satellites and their components.
Representatives of the ISRO leadership note that this measure is necessary in connection with the pandemic of coronavirus infection. Instead of manufacturing hardware for the space industry, the company in Kerala has switched to the production of disinfectants, mechanical ventilation devices (IVL), oxygen cylinders and medical masks.
The director of the plant in Kerala says that the company creates medical equipment that can operate for a long time without connecting to a network.
The main part of the team, not directly related to the production process, as stated, is transferred to remote work. In this regard, the representative of the enterprise management segment was asked the question: is remote work at such a plant safe from the point of view of protection against data leakage.
The answer was as follows:
Our communication and computer networks are safe and reliable, channels are protected. And those who can work from home work from home, while critical operations are carried out by deploying the necessary personnel. If necessary, a video conference is also held.