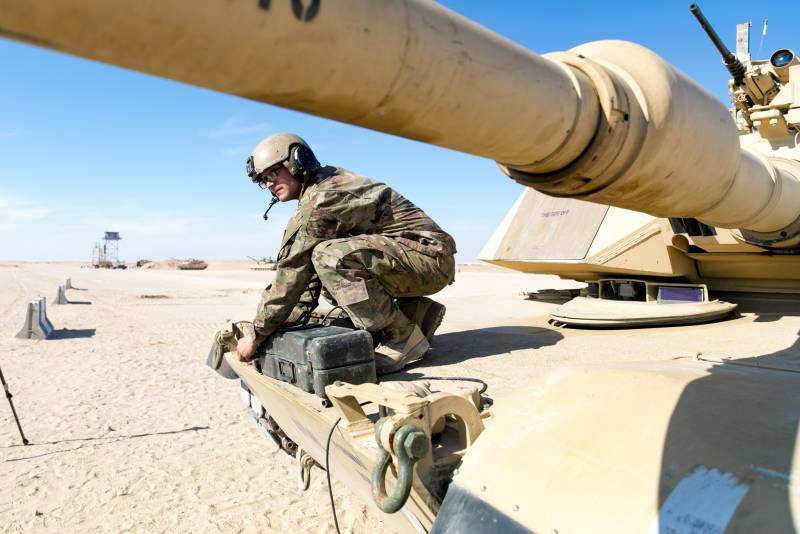 The United States continues to relocate its forces in Iraq. US troops handed over to the Iraqi army the K-1 air base in the Kirkuk area. This was reported by the command of the US international coalition to combat the "Islamic State" (banned in Russia).
The K-1 military airbase near the city of Kirkuk came under the control of the Iraqi army. The transfer ceremony took place today, March 29, at the base. At the same time, the US military said it had transferred $ 1 million worth of property to Iraqis.
Today, March 29, the ceremony of handing over the special zone of the international coalition at the Kirkuk airbase (K-1) from the united operational group of the operation "Unshakable Determination" to Iraqi forces took place
- the statement says the coalition.
Earlier this week, the U.S. military handed over to the Iraqi army Kayar airbase in the province of Ninewa in northern Iraq, and before that - the al-Qaim military base on the border with Syria.
The coalition command claims that the redeployment is carried out according to a pre-approved plan and is not related to recent attacks on military bases in Iraq. It is reported that during 2020, several more military bases formerly owned by the US international coalition will be transferred to the Iraqi military.