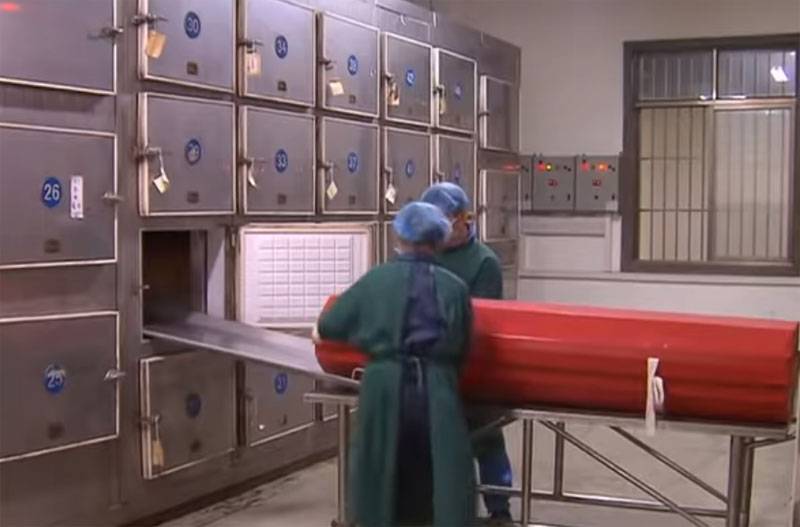 Scientists all over the world are trying to use mathematical algorithms and artificial intelligence to calculate the parameters of the coronavirus pandemic. The main questions that the scientific community is trying to answer are as follows:
why COVID-19 is hit harder in some countries than in others, why in neighboring countries with similar medical care systems and the level of medical specialists, deaths from new pneumonia can differ many times when the planet surpasses the peak of a pandemic, which people are more likely to survive the disease without serious damage to the body?
So far, neither mathematics nor virologists have achieved much success. The only thing scientists currently agree on is that the new coronavirus has not yet reached the peak of its spread.
Data on a dozen countries in which over the past day revealed the highest number of cases is shown on the graph (blue bars indicate the number of cases per day, red columns indicate deaths per day).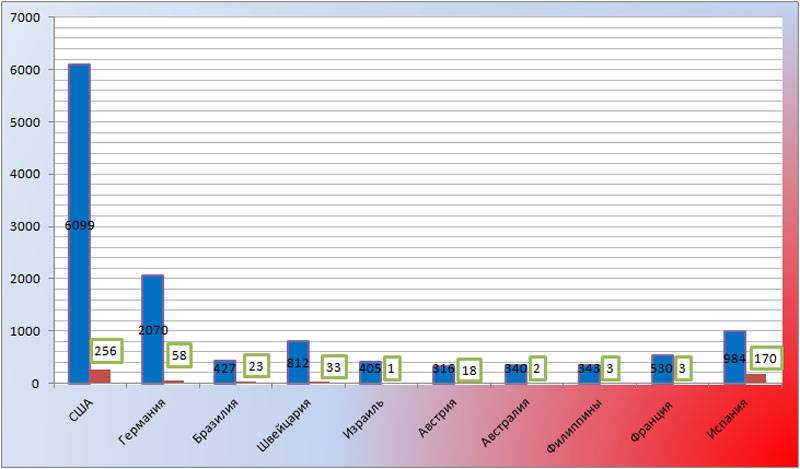 There is no Italy on the chart. The reason is that the data for this country over the past day vary significantly - depending on the sources of information. However, if these data were averaged, then Italy would definitely be on the list.
Meanwhile, the Italian edition of Corriere della Sera publishes Guido Santevecchi's material, which reports on a possible "concealment by China of real data on the victims of the pandemic." The author of the article claims that "deaths at the epicenter of the epidemic - in Wuhan - may be tens of times more than officially declared." The material published a value of 42 thousand people.
From an article in an Italian newspaper:
On the Chinese Web, photos of boxes of cremation bodies ashes are circulating. Due to the strict quarantine introduced on January 23, the relatives of the victims could neither attend the farewell ceremony at the crematorium nor go there to collect the ashes. Ballot boxes have accumulated. Caixin magazine, known for its journalistic investigations, has published photos with stacks of boxes of ballot boxes, the number of which, apparently, clearly exceeds the 2535 declared victims of the epidemic.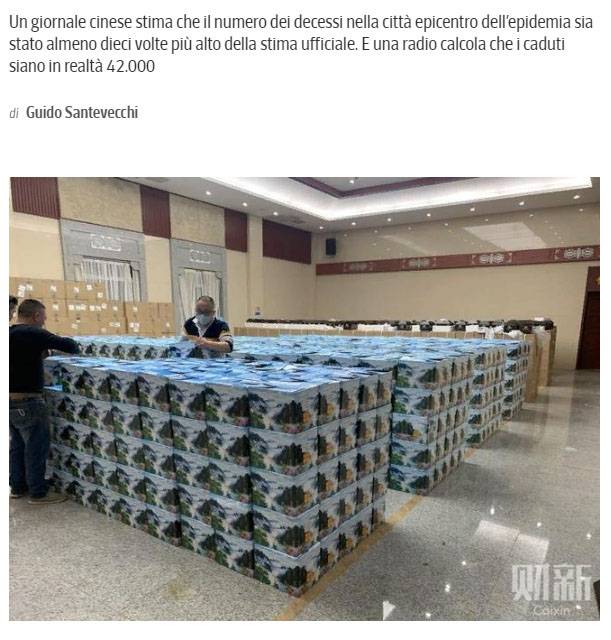 The following is a fragment of Caixin's publication, which indicates that this week alone, about 5000 urns of ashes were left at the Hankou funeral home.
Additionally, Santevecchi cites a fragment of the release of the Free Asia radio station (ultra-liberal pro-Western media), which states "a possible 42 thousand victims of the pandemic in the province of Hubei."
At the same time, the author asks whether all the data on deaths in the same Wuhan can be reduced solely to the epidemic of the coronavirus, because thousands of people, by definition, could die from completely different diseases.