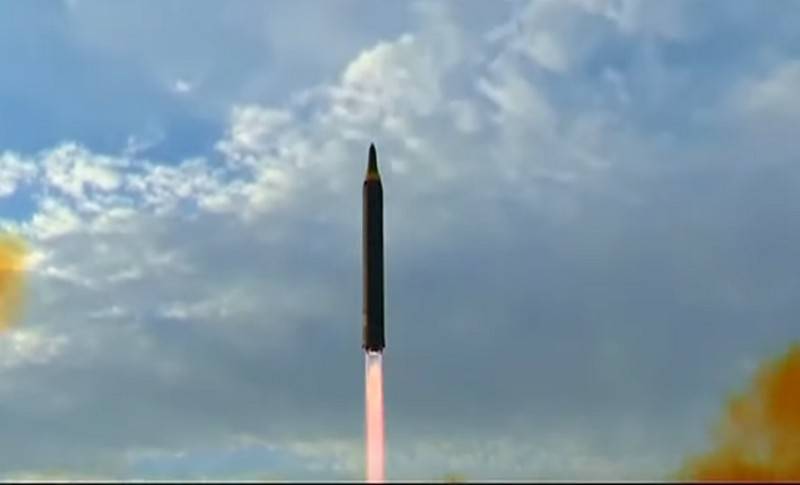 North Korea launched two more missiles of an unknown type. According to the Committee of Chiefs of Staff (KNSh) of South Korea, the missiles flew 230 km and fell into the Sea of ​​Japan, Ronhap reports.
According to data obtained by the South Korean military, the DPRK at 6:10 local time from the Wonsan region launched two short-range missiles (presumably) towards the Sea of ​​Japan. Missiles flew about 230 km at an altitude not exceeding 30 km, after which they fell into the water. This was the fourth test since the beginning of the month.
North Korean shells flew 230 kilometers at a maximum altitude of 30 kilometers
- the report says KNS.
In Seoul, Pyongyang was criticized for launching rockets at a time when "the whole world is experiencing difficulties" because of the coronavirus, and called for an immediate end to such actions.
Meanwhile, Japan intends to conduct a thorough analysis of incoming information about the launch of North Korean missiles in order to determine whether they are related to the spread of coronavirus in the DPRK. This order was given to the military by the Minister of Defense Taro Kono.
They (DPRK-approx.) Challenge the international community at a fairly fast pace. Outbreaks of coronavirus in North Korea have been reported. Could this be related? We would like to study the incoming information in detail
- the Japanese media quoted the minister as saying.
According to the Japanese military, two missiles launched by the DPRK towards the Sea of ​​Japan flew 250 km and fell outside the country's exclusive economic zone.