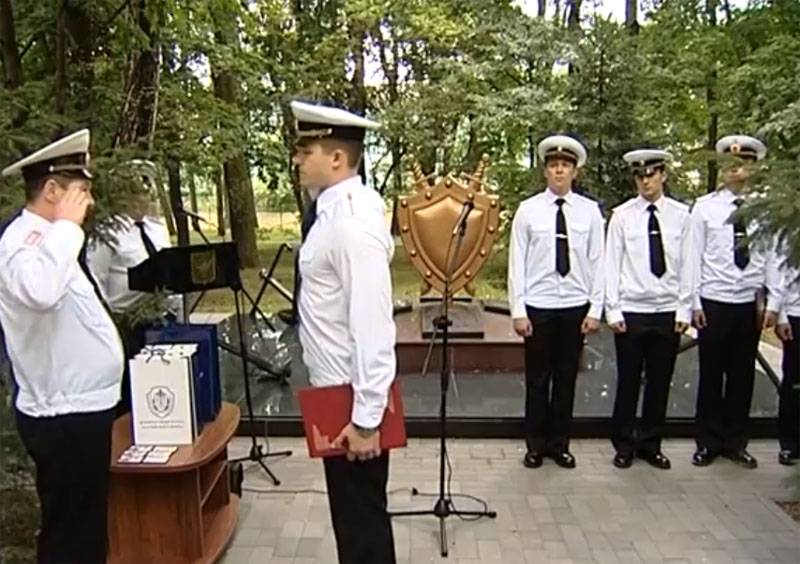 Today in the Armed Forces of Russia lawyers celebrate their professional holiday. Officially, the holiday is called the Day of the Legal Service Specialist in the RF Armed Forces.
Holiday in the Armed Forces is one of the youngest. It was first celebrated in 2007 on the basis of a presidential decree of May 31, 2006. In the mentioned decree signed by Vladimir Putin, it was noted that the creation of this holiday is a recognition of the merits of military specialists in solving the tasks of ensuring the defense and security of the state.
Specialists of the legal service solve a variety of problems related to the legal support of official activities of all types and branches of the armed forces. These are the regulation of legal relations in units and formations, the observance of the rule of law and law in the troops, the improvement of legislation aimed at increasing the combat readiness of troops, and the norms for their use in peacetime and wartime on the territory of the Russian Federation and beyond.
A separate type of activity of lawyers in the Armed Forces of Russia is judicial protection of the interests of military command and control bodies, preparation of draft laws and by-laws in the field of further development of the Armed Forces.
Military lawyers have the responsibility to prepare international military treaties and agreements on military-technical cooperation, including cooperation on the sale of modern domestic weapons to one or another foreign partner.
"Military Review" congratulates legal professionals and veterans of the profession on a holiday!