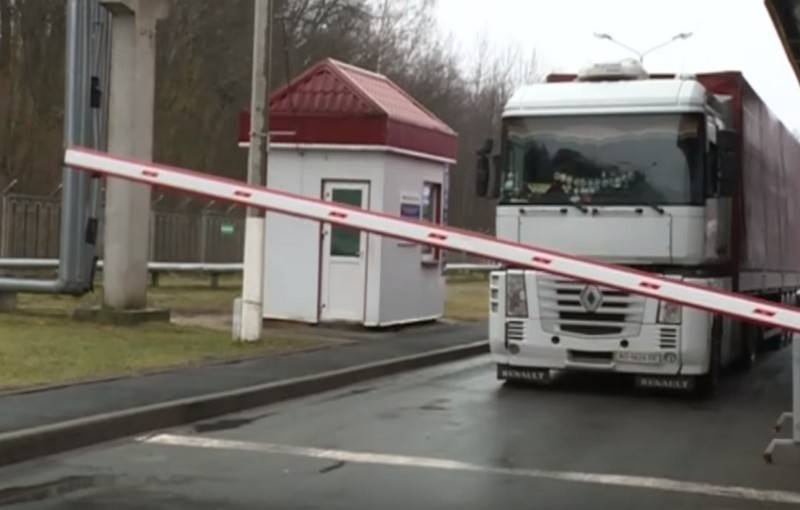 Russia will completely close its borders since March 30. From this date, any traffic through checkpoints at the state border will be suspended. The corresponding order was signed by Russian Prime Minister Mikhail Mishustin.
Since March 30, Russia has completely stopped traffic through automobile, rail, pedestrian, river, and mixed checkpoints across the state border. Even the land section of the border with the Union Belarus will be closed. These measures were taken to prevent the entry of new coronavirus infection into the country.
From 00:00 Moscow time on March 30, 2020, temporarily restrict traffic through automobile, railway, pedestrian, river and mixed checkpoints across the state border of the Russian Federation, as well as through the land section of the Russian-Belarusian state border
- the government says.
The same order introduces exceptions for certain categories of citizens. Exceptions include: diplomats and members of their families, truckers, crew members of river vessels, train and locomotive crews. The ban will not apply to citizens who are forced to go abroad due to the death of relatives, etc.
In addition, restrictions are not imposed on residents of the Kaliningrad region traveling in transit from one part of Russia to another and Russians living in remote areas of the DPR and LPR.