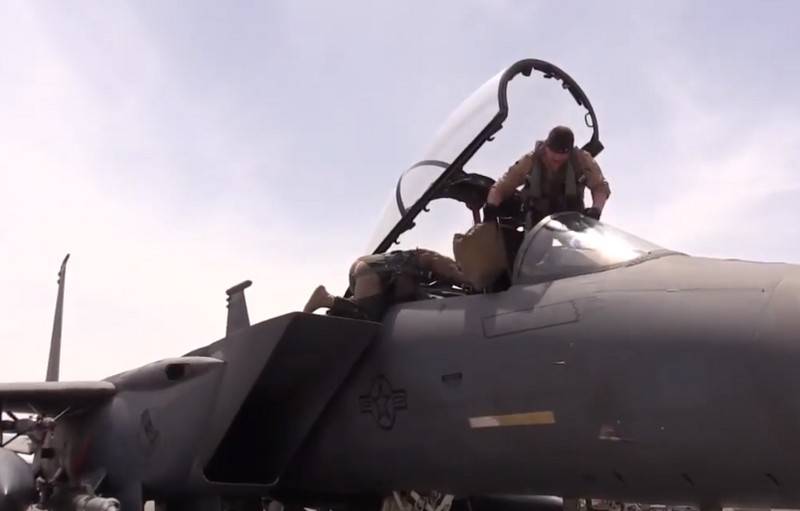 The number of US military pilots infected with coronavirus has more than tripled in a week. According to the press service of the US Air Force, at the moment the disease has been recorded in 105 pilots.
The U.S. Air Force recorded more than three-fold increase in coronavirus-infected combat pilots. According to the command, a total of 105 pilots have fallen ill at the moment, although there were only 34 a week ago. In addition, 78 family members of military pilots, civil servants and air force contractors were also diagnosed with the disease.
In total, according to the Pentagon, to date, the armed forces have recorded 309 confirmed cases of coronavirus infection by military personnel, 108 family members, 134 civil servants and 62 specialists from contractors.
According to US Secretary of Defense Mark Esper, the Pentagon believes that the coronavirus epidemic in the United States will last several months, but this "will not jeopardize the combat readiness" of the US armed forces.
I think that in general for the US armed forces there will be a moderately low level of impact on combat readiness
said General Mark Millie, chairman of the Joint Chiefs of Staff.
An even more difficult situation is developing among the civilian population. To date, according to official figures, only confirmed cases of infection have been recorded over 104 thousand people.