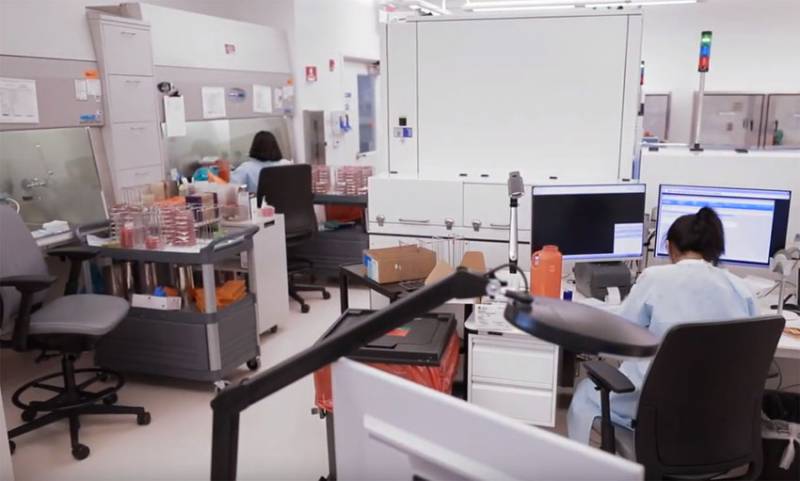 Noteworthy is the call of the Indian authorities against the spread of a new type of coronavirus. New Delhi called for strict adherence to a global treaty banning the full range of biological
weapons
mass destruction (BOMU).
From the call:
We emphasize the need for an effective response to challenges arising in connection with new developments.
Officially, this appeal is timed to coincide with the 45th anniversary of the entry into force of the Biological Weapons Convention. This convention has the following title: "On the Prohibition of the Development, Production and Stockpiling of Bacteriological (Biological) and Toxin Weapons and on Their Destruction". They signed the convention on April 10, 1972 at the same time in Washington, London and Moscow. It entered into force on March 26, 1975. To date, the vast majority of countries have joined the convention.
This Indian call drew attention to itself in connection with the fact that the text mentions COVID-19:
The global economic and social impact of the COVID-19 pandemic highlighted the need for international collaboration on this issue, including the institutional strengthening of WHO. We emphasize the need to strengthen cooperation between the states parties to the Convention, aimed at the full and effective implementation of its principles in all aspects.
This appeal with reference to the Convention on the Prohibition of BOMU and about today's problems with the spread of coronavirus gave experts an occasion to say that the Indian authorities do not exclude the artificial nature of the appearance of COVID-19. Otherwise, why did New Delhi in the text calling for compliance with the Convention on the Prohibition of Biological Weapons mention the new coronavirus, which individual virologists classify as viruses of "natural origin"?