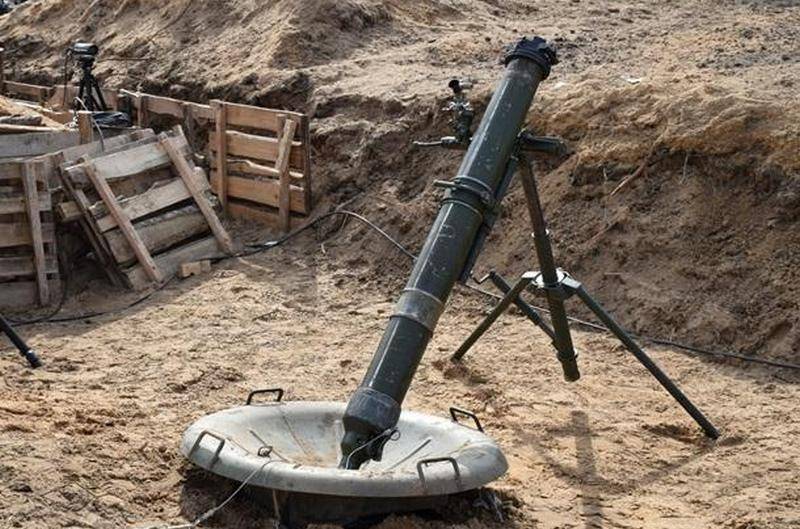 The Ukrainian armed forces began testing a new domestic mortar, the MP-120. This was announced by the Armed Forces General Staff on their Facebook page.
The new mortar goes through a test cycle at the combined-arms training ground near the village of Goncharovskoye in the Chernihiv region. In testing
weapons
along with the military, military specialists from the State Research Institute for Testing and Certification of Arms and Military Equipment are taking part. Based on the test results, a decision will be made on putting the mortar into service.
The new MP-120 mortar with a caliber of 120 mm, developed by Ukrainian manufacturers, should replace the Soviet counterparts, which were in service with the Ukrainian army, with a domestic product with numerous modifications
- said in a statement.
According to the Ministry of Defense, the new MP-120 mortar is designed to destroy and suppress enemy manpower and fire weapons by mounted fire, located both openly and in field-type shelters.
The properties of the mortar allow you to maintain mechanized units in battle, to repel enemy attacks day and night
- said the Ukrainian military.
About the timing of the end of the tests and the approximate adoption of the mortar is not reported.