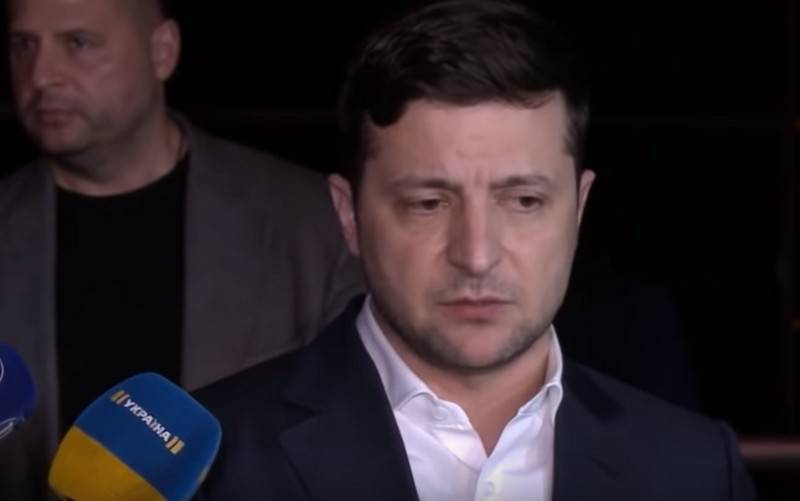 The International Monetary Fund is ready to assist Ukraine against the backdrop of the coronavirus pandemic, but it requires opening a land market for this. This was stated by President of Ukraine Vladimir Zelensky.
Speaking to reporters on Friday, Zelensky said that the IMF is demanding that the land market be opened to receive another loan, the first tranche of which could be $ 2 billion. The second prerequisite for the fund is the bank law, which guarantees the non-return of nationalized banks to their former owners.
IMF conditions are two laws: about banks and about land. Nobody wants a default in the country ... We agreed with the IMF leadership, as soon as we make these conditions, for about 15 days we will receive the first quick tranche, it will be about 1,75-2 billion. We will receive immediately to the budget of Ukraine , not at the NBU (National Bank - approx.)
- said the president of Ukraine.
Earlier it was reported that on Monday a meeting of the Ukrainian government is planned, which will consider bills on land and banks. Moreover, Zelensky is confident that both laws will be adopted.
Another way out for Ukraine is to declare default. However, the IMF is already opposed to this. According to the executive director of Ukraine at the IMF, Vladislav Rashkovan, a "fairly stubborn group of people" settled in Kiev, who are trying to explain to "uneducated Ukrainians" that default is good.
Note that the default of Ukraine stands Kolomoisky. He proposes not to return the funds already taken from the IMF, but to direct them to solve internal problems.