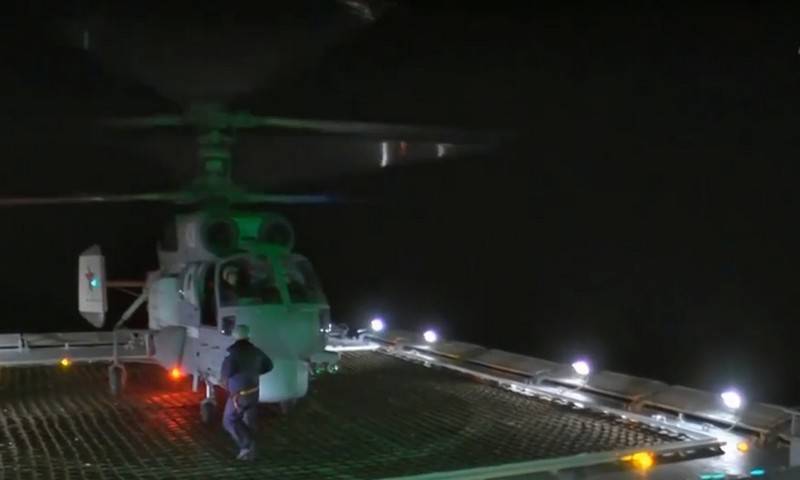 The search for the pilot of the Su-27 fighter that crashed into the Black Sea has been stopped, and the search for the aircraft itself begins. This was reported by TASS with reference to a source in emergency services.
According to the agency's source, it was decided to stop the search for a pilot of a Su-27 fighter that crashed into the Black Sea two days ago, since neither the pilot nor the plane were found on the sea's surface, although they 'searched every meter in this square and far beyond " Now the operation proceeds to the stage of searching for the aircraft or its debris at the bottom of the sea.
Everyone left the search area. Searches are over. They will not search for more on the surface. Only there will be underwater searches - already the plane
- leads TASS source words.
Recall that on March 25 of this year, during scheduled flights over the Black Sea at 20:10, the Su-27 fighter disappeared from the radar screens. Presumably, the plane fell 50 km from Feodosia. The search for the pilot and the aircraft went on for almost two days without stopping, but was unsuccessful. Ships and ships of the Black Sea took part in the operation
fleet
, border guards and civilian ships, as well as helicopters.
According to the press service of the Black Sea Fleet, the search was hampered by strong winds, large waves and low clouds.