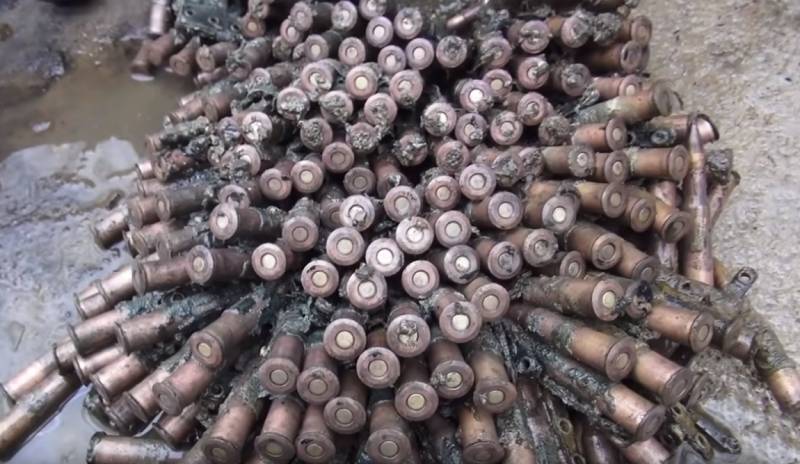 The Security Service of Ukraine revealed the embezzlement of public funds allocated for the organization of the production of cartridges, the urgent need of which is experienced by the country's armed forces.
An unnamed NGO brought in from abroad the machinery necessary for the creation of production.
Outdated, technically defective and non-contractual equipment was imported. Most of the imported machines were made in the 20s of the last century.
- says the official statement of the SBU.
As a result, the means of production have a high degree of amortization and are not suitable for the production of cartridges of the required caliber. A criminal case has been opened.
Apparently, we are talking about the state-owned NGO Fort, located in Vinnitsa. In December 2018, the commissioning of the first production line was announced. This event was given great importance in connection with the loss in 2014 of the capacities located in the Donbas, which produced for the law enforcement agencies the independent rifle and artillery ammunition.
The enterprise is equipped with modern high-tech equipment.
- says the NGO website.
However, in the photo material and video frames of the SBU, machine tools of the German company FRITZ WERNER of an outdated design are guessed. It has been operating since 1896 and, over a long period of activity, managed to supply equipment to many clients, including the Soviet government during the period of industrialization of the USSR, which took place in the 1920s and 1930s. Most likely, it is these machines of a hundred years ago that were discovered by the SBU at the site of the "modern" cartridge production.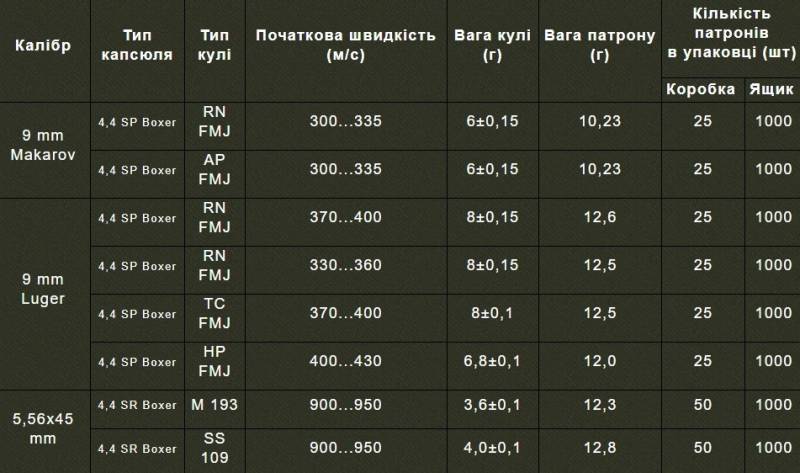 Assortment of cartridges produced by NPO Fort