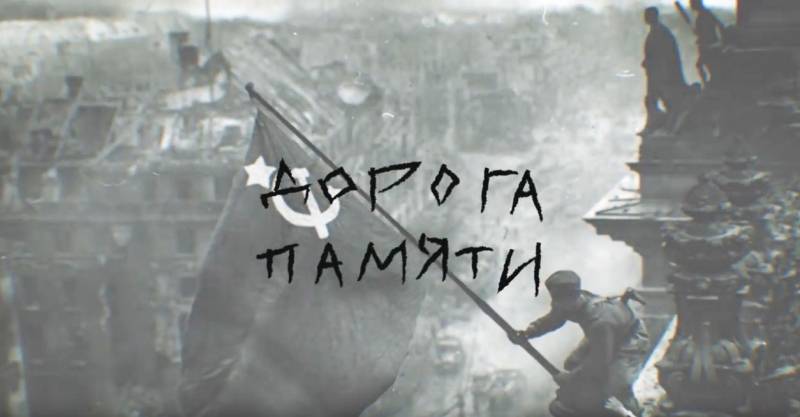 People, open your eyes! Open them, because our mother Ukraine is dying and dying!
Open your eyes, people ... Our grandchildren and great-grandchildren will not drink water from the Holy Dnieper, because they will not be born. Or born, but not in Ukraine.
All of us - either die here in poverty and poverty, or die in a foreign land and never see Ukraine!
So what happened? What such an evil black rotten poison cloud covered our land?
And this is the same Bandera, diligently sprinkled with the blood of innocently killed women, children and the elderly ... The blood of Poles, Russians, Jews, and Ukrainians themselves too ... The blood of doctors, teachers, workers, peasants!
She, this very Bandera, abundantly diluted with thieves, bandits and corrupt officials, rules her merciless ball in our poor poor Ukraine!
They never created anything in this world. And now they will not create, but only sell, steal and destroy.
In order to remain in power and continue to kill, rob and rape us, these Bandera thieves lick with all their hearts the boots of any foreign pan. Yes, and not a boot, and not even a sir, but the ass of the very last Western beggar, in order to win his shameful mercy. And betray us every day and every minute.
And what remains with us?
There remains a memory of the ancestors of our greats who watered their horses from all the rivers of Europe.
They are telling us now that our enemies are Russians. My God, how can the left hand call the right hand an enemy? Or can the beautiful Desna call the Dnieper the great enemy? So Ukrainians cannot be enemies of the Russians, because we are a single people. Our future is only with Russians and Russia.
Fortunately, we still have the memory of our glorious ancestors. And while she is alive, we are all alive in Ukraine, so we have hope.
So let our grandfathers and great-grandfathers of all nations come together that they fought with the Nazis and Bandera and defeated them, and will be together again.
Visit the site
foto.pamyat-naroda.ru
and place your Hero there!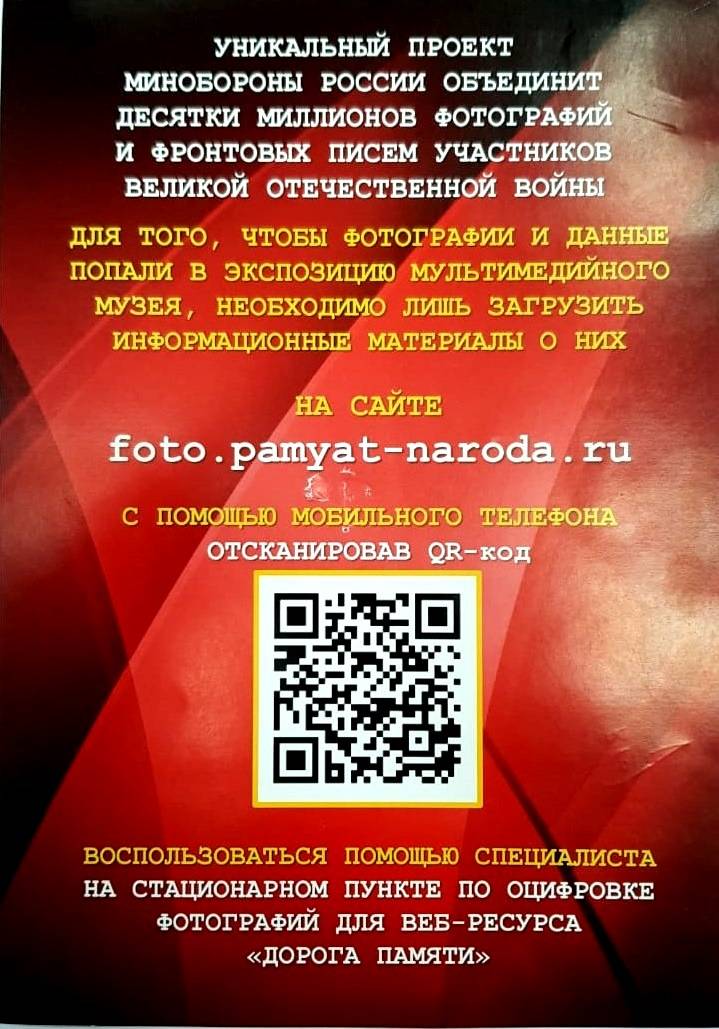 May our ancestors stand next to us and give us strength and courage! And let the wind of memory disperse that evil black cloud, and there will be no trace of it!