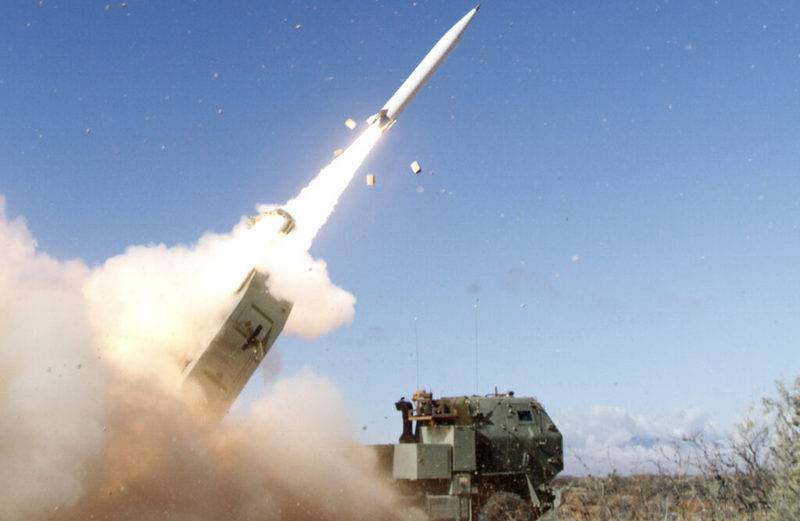 The US Army excluded Raytheon from the Precision Strike Missile (PrSM) promising operational tactical missile program. According to the magazine "Jane's Missiles & Rockets", on March 20, it was decided not to allocate any more funds to the corporation under this program.
Raytheon Corporation is excluded from the US Army's program to create a promising hypersonic operational tactical missile PrSM. The reason for the termination of the agreement was the inability of Raytheon to begin flight tests of its version of the rocket on time. Thus, the only participant in the PrSM program remains Lockheed Martin Corporation, which has already completed two successful flight tests and is preparing for the third scheduled for May this year.
The Precision Strike Missile (PrSM) program, launched in 2017, involves the creation of a new generation of high-precision operational-tactical missiles with a speed of more than 5 Mach numbers and an official initially declared range of 60 to 499 km, but the development was carried out taking into account the US withdrawal from the INF Treaty. According to reports, the rocket is now capable of flying up to 550 km, and according to other sources - up to 700-750 km.
The new hypersonic missile is being developed as a replacement for the obsolete ammunition of the ATACMS operational tactical systems, in addition, the military is also considering the possibility of using the new ammunition on the M270A1 MLRS and M142 HIMARS multiple launch rocket systems.
Raytheon, as part of the PrSM program, led the development of the rocket under the designation DeepStrike. The company repeatedly postponed the start of rocket testing, citing "technical problems" as a reason, which ultimately forced the US Army to decide whether Raytheon would continue to participate in the PrSM program.