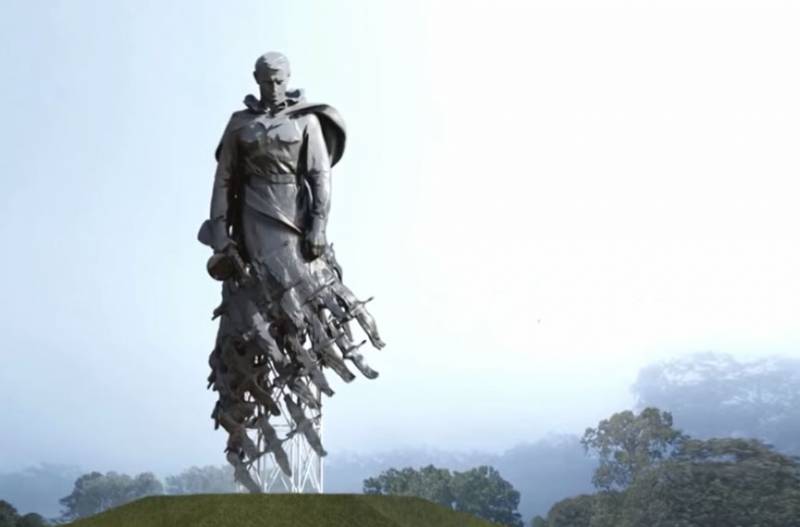 History
World War II still has a sufficient number of white spots that are filled with information as the archives are declassified. In approximately this vein, the history of the Rzhev-Sychev offensive operation, which for quite a long time was extremely sparingly covered by historians and publicists, is filled with facts.
The Rzhev-Sychevskaya operation was carried out by troops of the Kalinin and Western fronts under the command of generals M. Purkayev and I. Konev in November-December 1942. The purpose of the operation, the Soviet command determined the defeat of the 9th Wehrmacht army.
Until now, historians cannot come to an unambiguous assessment of the final operation, which in historical sources is called Operation Mars. Most experts agree on one thing: Operation "Mars" made it possible to divert the attention of the enemy forces from the situation in Stalingrad, where the 6th Army of Field Marshal Paulus was eventually surrounded and defeated.
The course of the November-December operation near Rzhev in 1942 tells the famous Russian historian, a specialist in the history of the Great Patriotic War, Alexei Isaev. He became a guest at Tactic Media Studios. One of the topics discussed during the lecture is related to the consequences of Operation Mars, including its effect on the 1943 summer campaign.
Lecture by Alexei Isaev: