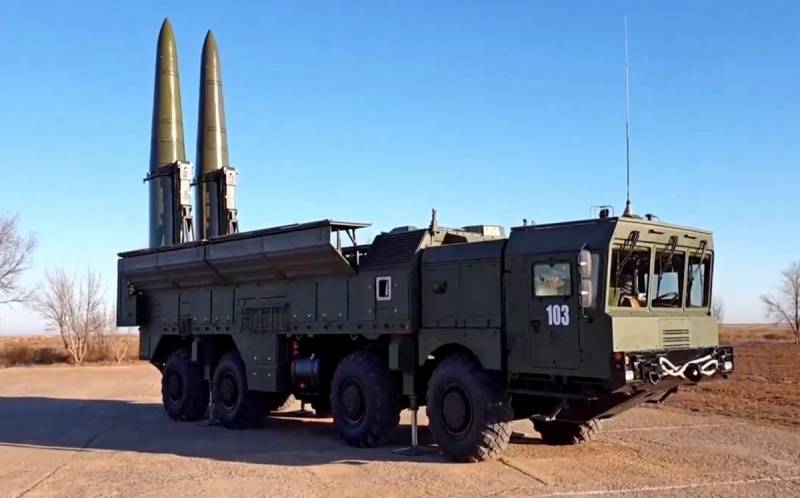 Pentapostagma drew attention to press reports regarding the readiness of the S-500 air defense system. As an afterword to the material, surprise was voiced: in this connection, the Russian military constantly choose Greek names to designate combat systems created in the Russian Federation?
As indicated, they regularly adorn the "mighty Russian arsenal":
It is strange that Russia uses purely Greek words for many advanced weapons, such as Prometheus for the S-500, Neptune for the Status-6 submarine that destroys coastal cities, Alexander for ground-based ballistic missiles [all the same - OTRK], "Perimeter" for the activation system in the event of a nuclear war, "Triumph" for the S-400 anti-aircraft missile system, "Armata" for the new combat
tank
T-14
- notes the publication, remaining at a loss.
Leave our Prometheus and his name alone, otherwise give us two batteries [of this complex]
- writes in this regard, one of the users.
However, it seems strange not the procedure for assigning names of Greek origin to Russian arms, but the surprise of the publication, the authors of which, apparently, are not sufficiently familiar with medieval
history
their country and are not aware of the close ties of the Byzantine Empire and Russia.