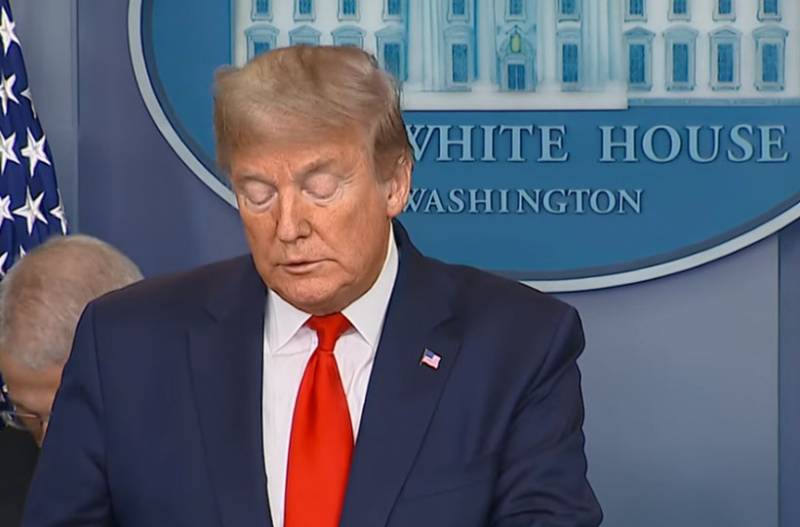 An ex-FBI agent who suddenly disappeared while traveling to Iran in 2007 is unlikely to be alive. At the same time, Washington did not receive official notification from the Iranian authorities about his death.
This statement was made by US President Donald Trump at the White House at a briefing.
Initially, this information came from the relatives of the former agent, and Trump was asked to comment on it. He confirmed that the Levinson family was informed of his possible death while in custody in Iran. The American president expressed sympathy for the family of a former FBI officer. He emphasized that before the ex-agent left the USA, he had serious health problems.
Earlier, United States authorities offered $ 20 million for information on Levinson. The last time a former FBI officer was seen on the resort island of Kish in the Persian Gulf. Although, according to the official version, he was in Iran on a private trip, a journalistic investigation by the Associated Press revealed that he was carrying out the CIA mission at that time.
After 1998, when Levinson resigned from the FBI, he engaged in private detective work, and since 2006, allegedly collaborated with the CIA, collecting information for management abroad.