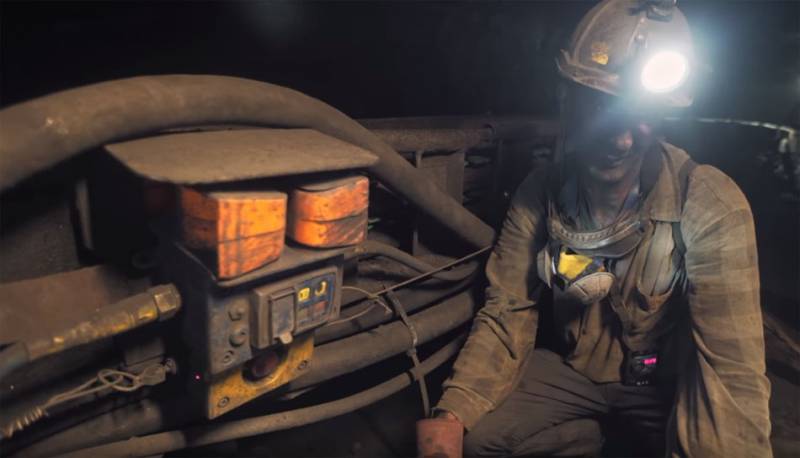 In Poland, the issue of the state of the country's energy sector against the backdrop of the coronavirus pandemic is being discussed. One of the most pressing issues is related to the coal industry, in which about 60 thousand people are employed. The main fears are related to how to deal with the coal mining sector if COVID-19 diseases begin to be recorded among miners.
Authorities are considering various scenarios. One of them is to organize special teams. They will have to be at a depth of several work shifts, then take a break, and again direct to coal mining. The Polish trade unions called this option unacceptable, as it "violates labor laws and jeopardizes the health of people who will be overloaded."
Against this background, an interview with former Polish Minister of Energy Jerzy Markowski appeared in the Polish media. According to a former government official and the head of one of the mines, the health of Polish miners should be in the first place.
From the interview:
If the situation for Poland worsens, if the epidemic reaches the miners, then we will have to suspend the work of the entire coal industry. As an option, I see the following: to procure coal in Russia.
Meanwhile, other Polish experts say that in any case, a significant decline in economic activity in the country will not affect the energy sector. The only thing that can affect it is the direct spread of a new type of pneumonia among employees of the Polish energy industry.