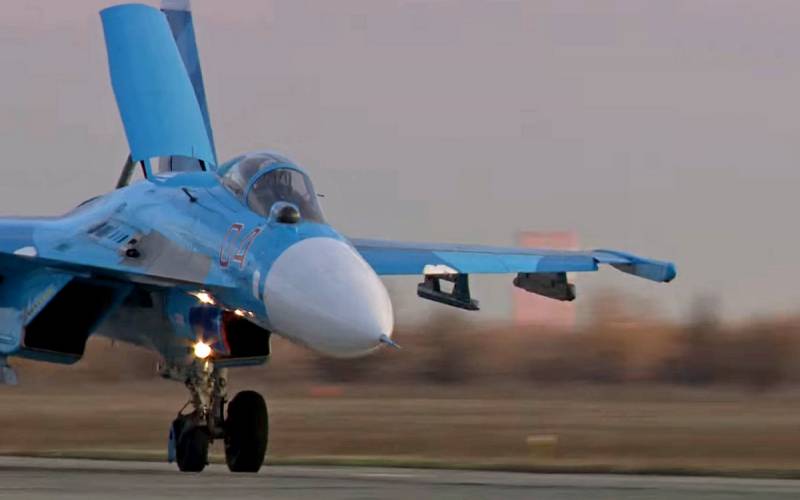 As the construction of the Dam of the Great Renaissance progresses, the confrontation between Ethiopia and Egypt escalates, which sees this facility as a threat to its agricultural holding. Separate statements by political figures of both countries add fuel to the fire.
The main force of aviation
As Ethiopian Prime Minister Abe Ahmed said, "no force will prevent us from building a dam." In this regard, the publication Defense Arabic examined the real military potential of the state and came to the disappointing conclusions about the impossibility of the Soviet and Russian combat systems, which are in the arsenal of the country, to adequately repulse in the event of an Egyptian attack
aviation
and protect the dam.
Ethiopian Air Force has at its disposal 82 aircraft, including 26 fighters, 16 attack aircraft, 9 transport aircraft, out of 33 helicopters, only 8 are attack aircraft. Only 14 Su-27s are of real combat value, of which 6 are in combat-ready condition.
According to the publication, Egyptian aviation is able to neutralize them in the air or on the ground (in the event of an unexpected attack), or can completely ignore their presence by taking off from the runway to Abu Simbel (on the border with Sudan) and immediately bombing the dam.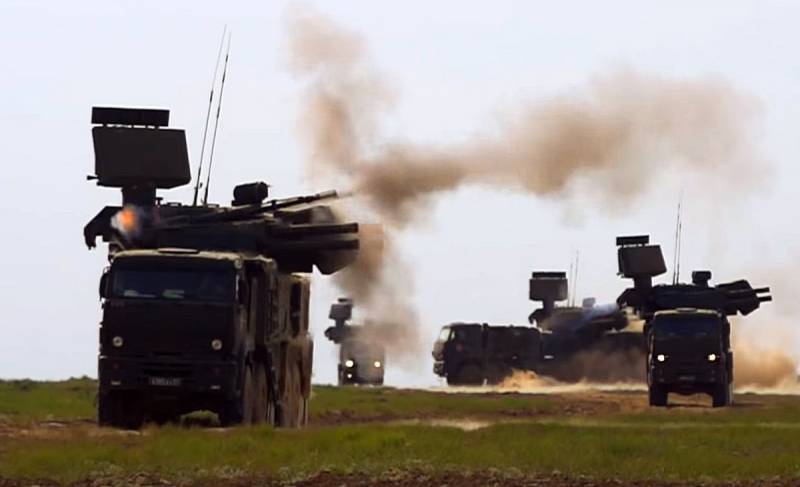 Useless anti-aircraft guns
Ethiopian air defense is represented by 4 medium-range Soviet systems SA-2 (S-75 "Dvina") and 25 SA-3 (S-125 "Pechora"). In the near range, there are 4 Russian Pantsir-C1 complexes on duty, which are complemented by one Chinese HQ-64 system along with several Shilka. The main force - S-75 and S-125 - have not undergone any modernization since the time of delivery from the USSR.
Therefore, they can be neutralized by electronic warfare systems.
- writes Defense Arabic, considering it possible, in particular, to install electronic warfare on Egyptian Rafale fighters of French origin.
According to the publication, the Chinese HQ-64 with a maximum range of 18 km "can be easily neutralized" by AASM missiles launched from Rafale from a distance of over 50 km.
The situation is exactly the same with the "Shell" systems, which will be destroyed from the operational depth due to the lack of effective medium-range systems
- considers the publication.
For our part, we add that Ukraine has taken on the modernization of the Ethiopian Pechora. Allegedly, their range will be increased to 50 km due to the improvement of 5V27D missiles, the replacement or improvement of the radar, and the modernization of the fire control center. However, when this work is completed, it remains unclear.