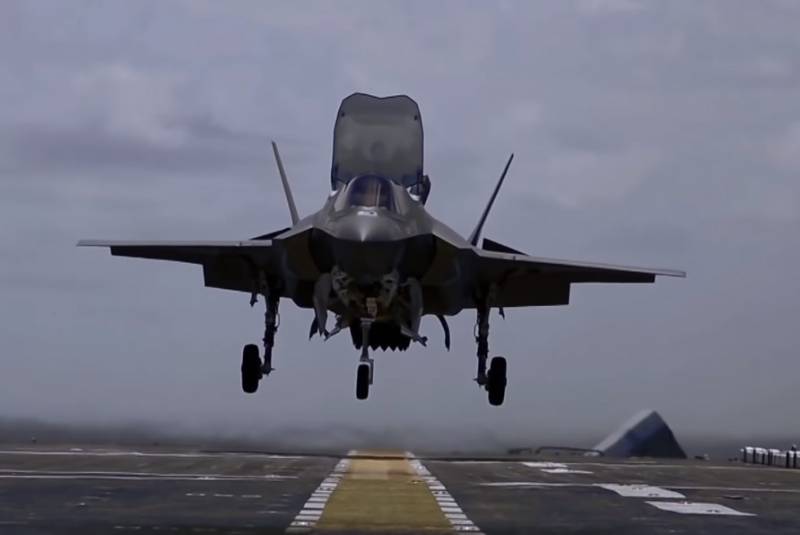 Joint German-Australian company Rheinmetall NIOA Munitions (RNM) will join the Joint Strike Fighter program to create the fifth generation F-35 Lightning II combat aircraft. She will be involved in the production and export of ammunition for this multirole fighter.
Production facilities of the project will be located at the state-owned Benalla factory in the Australian state of Victoria. This is the second joint project of the RNM company with the Australian authorities for the production of ammunition. The first was a $ 60 million contract to produce artillery shells in Maryborough, Queensland. RNM is a collaboration product of the German concern Rheinmetall Waffe Munitions, which is an arms manufacturer for many countries of the world, with the Australian company NIOA, the leading arms supplier for the Australian Defense Forces.
The new production line at the Benalla factory will be producing ammunition of medium caliber from 20 to 35 mm. It should be installed in the first half of 2021, and by September it will already be put into operation.
First of all, she will start producing 25x137 mm FAP (Frangible Armored Piercing) cartridges for the GAU-12 / U Equalizer, manufactured by the American concern General Electric.