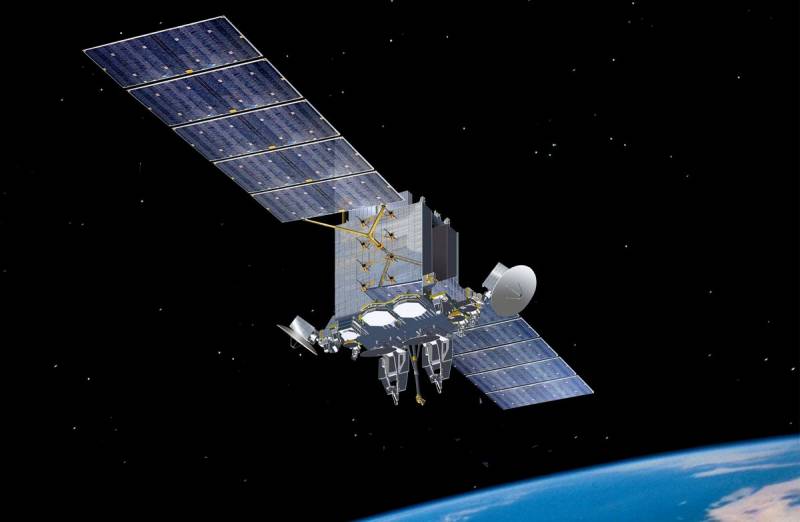 AEHF Satellite
The United States planned on March 26 the launch of the last satellite needed to complete the formation of the AEHF (Advanced Extremely High Frequency) system. She is responsible for ensuring that the US command (including the president and the Joint Chiefs of Staff) are protected and immune to interference from deployed military units.
Although this is the last launch of the AEHF satellite, it will allow the [AES] constellation to operate at full power, which marks the beginning of the full life cycle of the AEHF system
- said the Lockheed Martin corporation in charge of the project.
Satellites weighing more than 6,1 tons were created on the A2100M platform. In total, five satellites were put into orbit between 2010 and 2019. The last of them, AEHF-6, is just about to take off into space today, although this was expected the previous year. The cost of the products is about $ 1,8 billion, their launch is up to $ 230 million. The launch into space is carried out by ULA Atlas V rocket with the Centaur booster block.
The AEHF system, placed in the geosynchronous orbit of the Earth and put into operation in July 2015, can be used by Canada, the Netherlands, the United Kingdom and Australia, in addition to the United States.