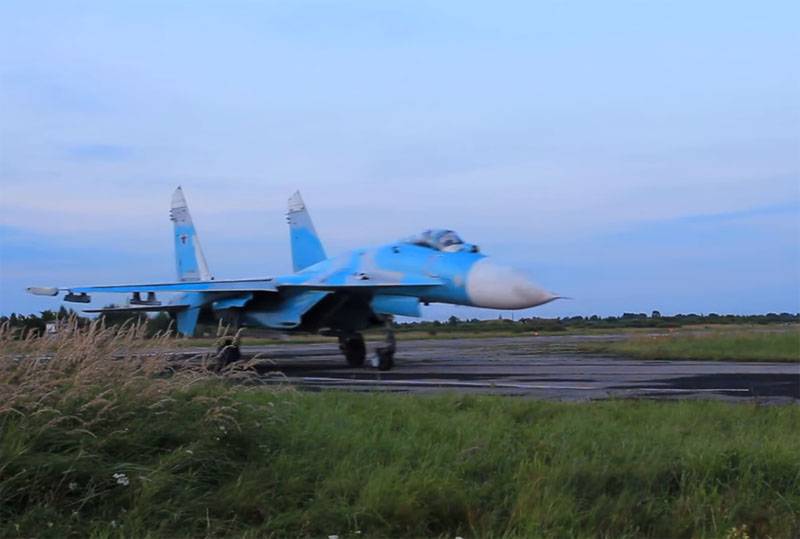 It is reported about the fall of the Su-27 fighter in the Black Sea near the Crimean coast. The information is confirmed by the Ministry of Defense of the Russian Federation.
The report said that a combat aircraft crashed into the sea during a scheduled flight. It is also known that the Su-27 gave an alarm while in the air about fifty kilometers from the city of Feodosia.
At the moment, measures are being taken to find a pilot. Involved in it
aviation
equipment, as well as the ship of the Black Sea Fleet. Monitoring of the sea surface is carried out with the Mi-8 and An-26. The situation is complicated by the unrest at sea.
According to the latest information, civilian vessels also joined the search for the pilot. One of them is the Volgo-Balt179 motor ship.
The search for a military pilot is coordinated from Kerch. At the moment, there is no data on the causes of the fall of the fighter in the Black Sea.
It can be assumed that if an alarm was given from the side, then we can talk about a technical factor. So far, the main military department has not commented on the possible causes of the emergency.