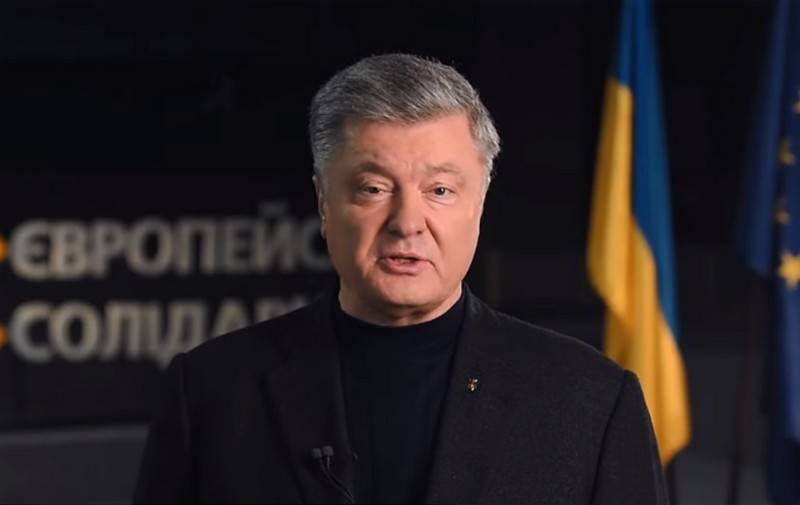 Regarding the ex-president of Ukraine Petro Poroshenko another criminal case has been opened, but not in Kiev, but in Donetsk. The Prosecutor General's Office of the People's Republic opened a criminal case against Poroshenko on suspicion of organizing the murder of Sparta unit commander Arsen Pavlov (Motorola). This was reported by the press service of the Prosecutor General's Office of the DPR.
As stated in the press service, Poroshenko was put on the wanted list, he was elected a preventive measure in the form of detention. In the case of detention and conviction, the former head of Ukraine faces imprisonment for 15 to 20 years, or life imprisonment.
According to the investigation, the ex-president of Ukraine approved the plan of the murder of Pavlov, executed by the Ukrainian special services
- said in a statement.
Recall that the commander of the Sparta division Arsen Pavlov, better known as Motorola, was killed on the evening of October 16, 2016 in Donetsk at the entrance to the house where he lived. The murder weapon was a powerful explosive device embedded in the elevator.
Later, the DNR special services established the involvement in the murder of the head of the SBU in the Donetsk region, Alexander Kuts and the head of the SBU in the Lugansk region, Oleg Kozlovsky.