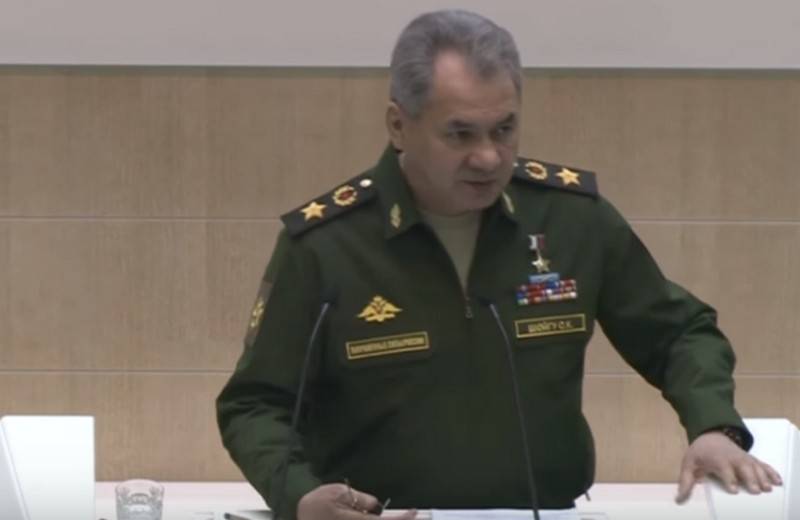 The head of the Russian military department, Sergei Shoigu, speaking at the Federation Council, spoke about the attempts of the Russian "pro-Western" opposition to penetrate Russian military facilities, as well as the dissemination of "fake" information.
According to the Minister of Defense, Western politicians and the media constantly make resonant accusations against Russia, such as interference in the US election, hacker attacks, concealment of military losses, while at the same time directly interfering in the internal affairs of the Russian state. Basically, Shoigu noted, this is done by the hands of the Russian opposition, which exists with Western funds.
Shoigu told senators that Western opposition is being picked up by the Russian opposition, which is constantly receiving funds from its Western "employers" and is regularly trained abroad.
Hiding behind media laws, pro-Western activists try to infiltrate military installations and hunt for relatives and witnesses. They climb into the hospitals where our wounded lie, in cemeteries, in commemoration, in the families of our dead children. They remove the entrances and exits from our closed facilities and upload them to the Internet. One can imagine what responsibility they would be brought to in Western countries.
- declared Shoigu.
The Minister of Defense drew attention to the fact that Russian legislation in this area is not regulated, which does not allow criminal prosecution of these "activists", and urged senators to pay attention to this issue.