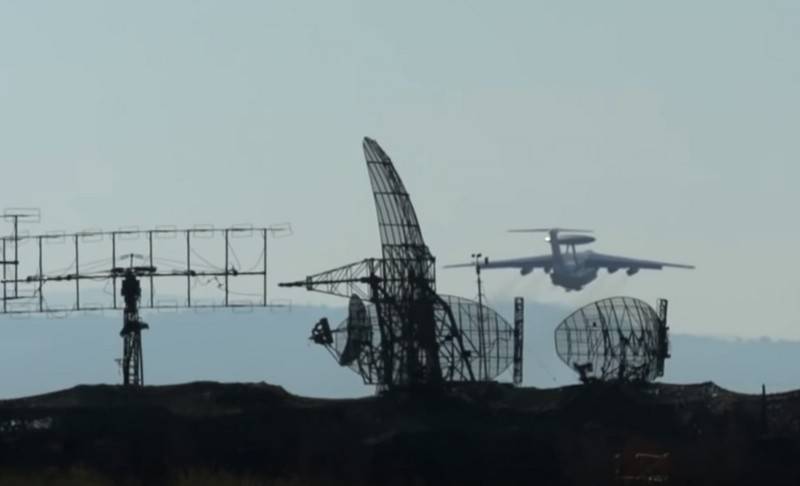 Serial production of new aerodrome radar stations capable of landing an aircraft with a failed on-board navigation system will begin at the end of next year. This was reported by TASS with reference to the press service of the developer of the station holding Roselektronika.
Work is on schedule. In the third quarter of this year, we plan to begin preliminary tests of a prototype landing radar, which is part of the complex, and at the end of 2021 - go to mass production of finished radars
- stated in the holding, adding that in the landing locator a fixed system of active phased antenna arrays was used.
As explained in the "Roselectronics", the new radars can accurately determine the deviation of the aircraft from a given trajectory of descent and transmit information to the crew and ground services. With their help, you can land aircraft in which one or more onboard navigation systems have failed.
The new precision approach system was designated RSP-2ST. It consists of two radars: dispatch (survey) AORL-1AS and landing PRL-2ST. Aircraft are detected at a distance of 350 km, after which the equipment monitors and monitors the parameters of the trajectory of movement.
New stations will be produced at the Chelyabinsk Radio Plant "Flight" of the concern "Vega", which is part of the holding "Roselectronika".